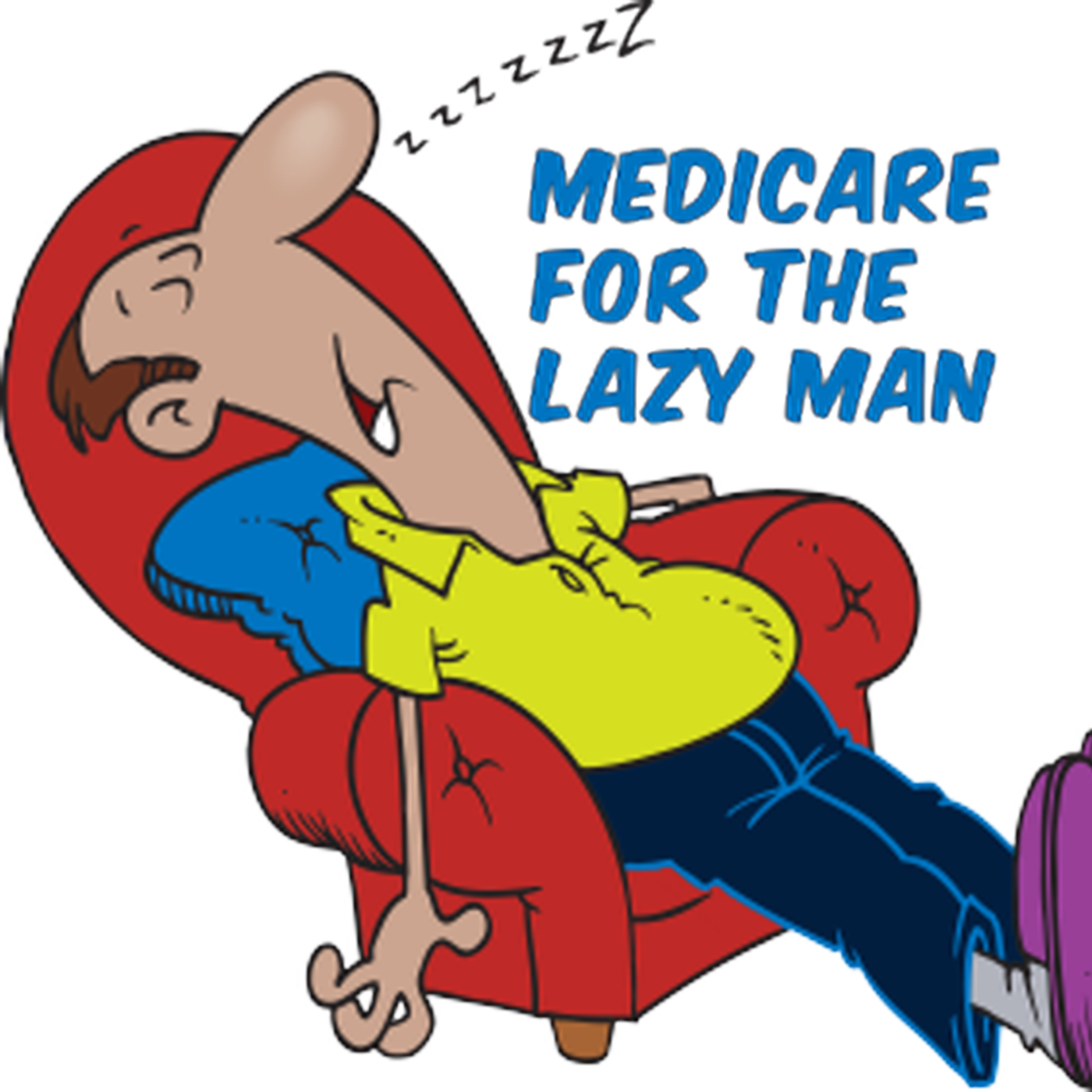 We review several news items pertaining to turnover in the business (including a Part D plan going defunct). 
First we break out the party hats and noisemakers for a "welcome" extravaganza to commemorate the arrival of little Nora Laine McMillin on April 6th, 2021!
Congratulations Magda & Drew!
Inspired by "MEDICARE FOR THE LAZY MAN; Simplest & Easiest Guide Ever! (2021)" on Amazon.com. Return to leave a short customer review & help future readers.
Official website: https://www.MedicareForTheLazyMan.com
Send questions & love notes: DBJ@MLMMailbag.com