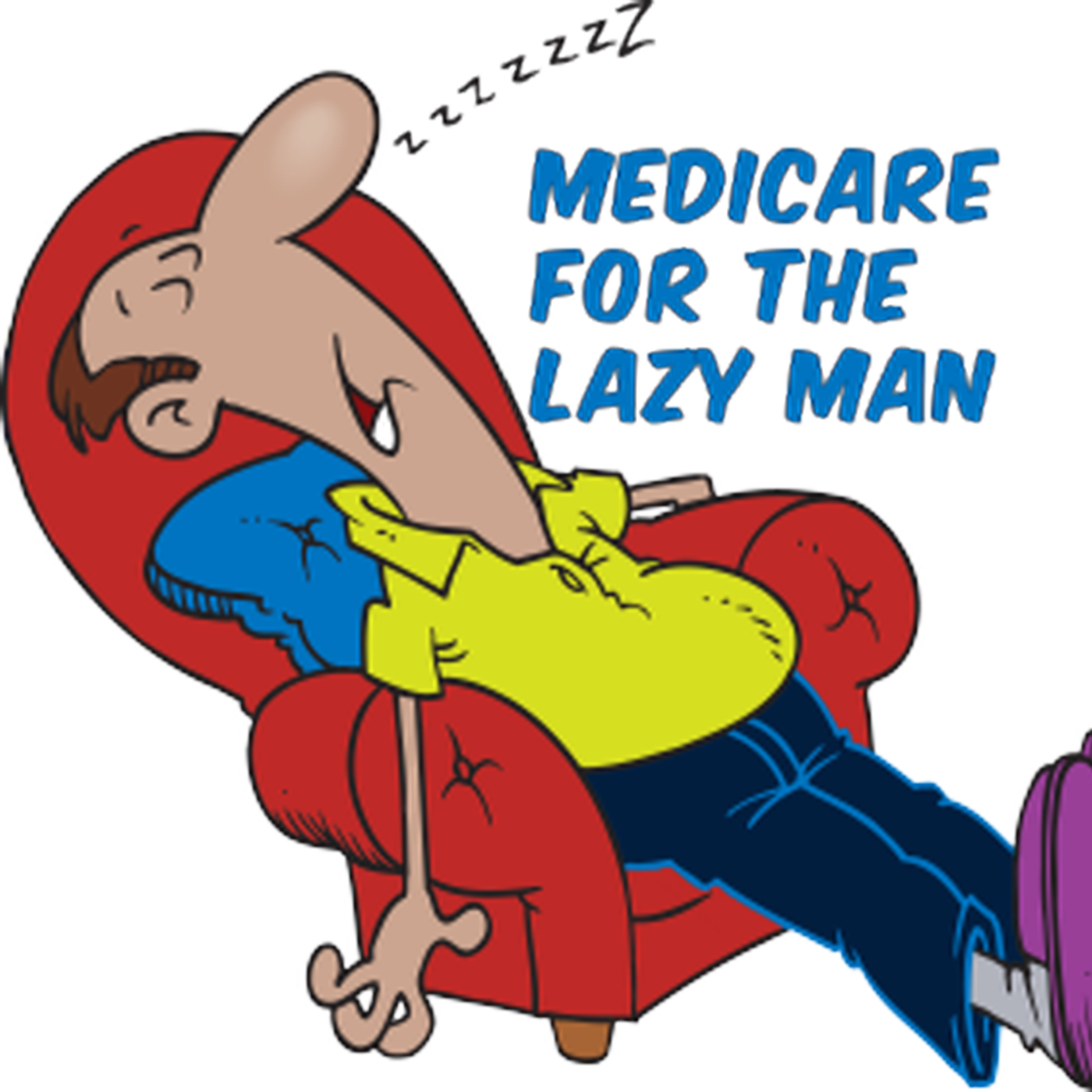 Medicare has many testing and screening procedures that are either fully or partially paid by them, and finding them on Medicare.gov couldn't be simpler!
We also visited the MLMMailbag to hear a question from Scott in Pennsylvania. For you humorless cranks, actual Medicare content starts at about 3:09. Thanks for joining us!
(Most severe critic: A)
Inspired by "MEDICARE FOR THE LAZY MAN 2020; Simplest & Easiest Guide Ever!" on Amazon and Barnes & Noble. Return to leave a short customer review & help future readers.
Official website: https://www.MedicareForTheLazyMan.com
Send questions & love notes: DBJ@MLMMailbag.com