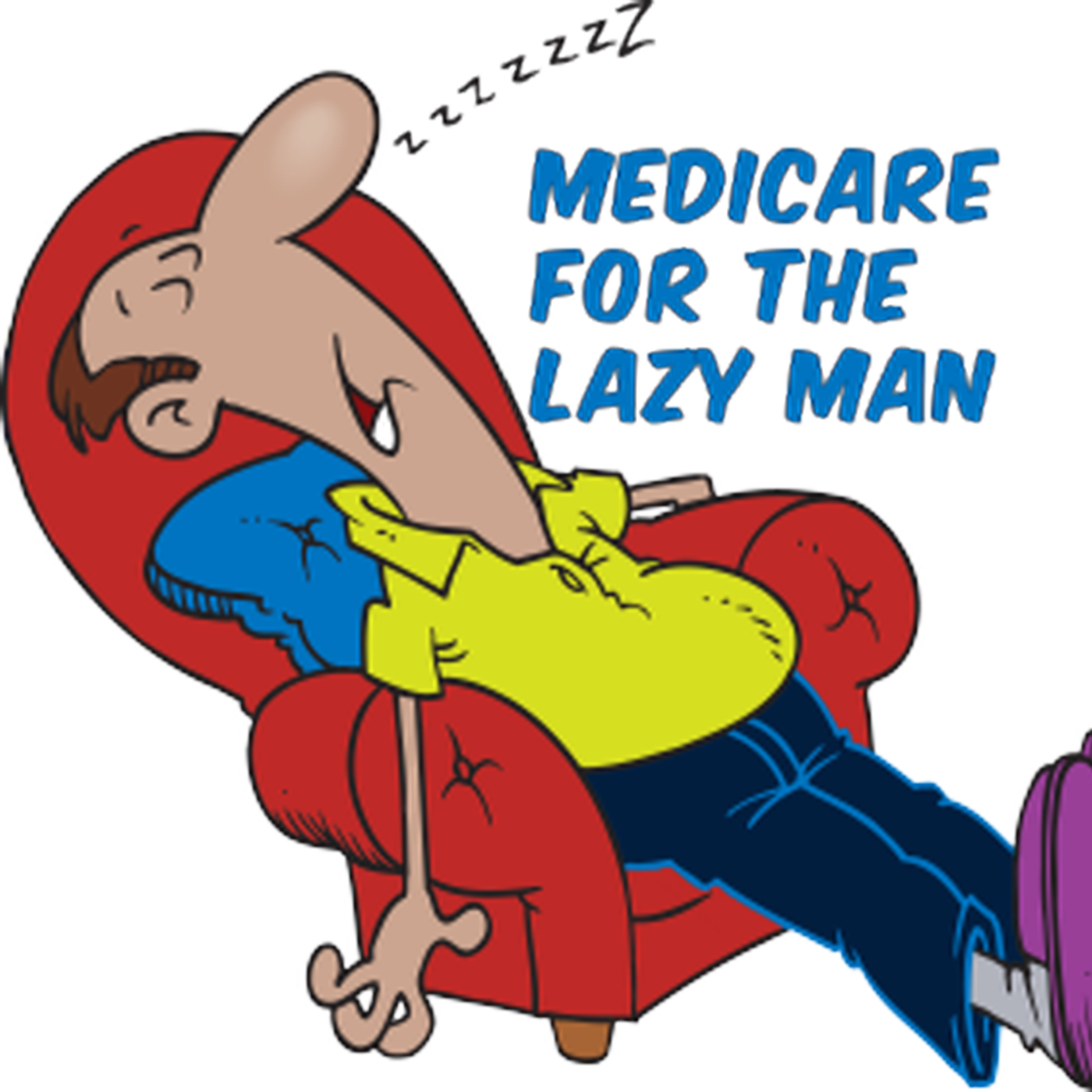 In the days before Obamacare, reasonably priced health insurance had small deductibles and coinsurance, paying 100% of most catastrophic expenses.
What the heck happened? Look to the politicians.
Government bullied its way into what had been a robust and vibrant private enterprise and proceeded to ruin it for everyone else. 
Also, what's up with the "most severe critic"?
(Most severe critic: A+)  
Inspired by "MEDICARE FOR THE LAZY MAN; Simplest & Easiest Guide Ever! (2021)" on Amazon.com. Return to leave a short customer review & help future readers.
Official website: https://www.MedicareForTheLazyMan.com
Send questions & love notes: DBJ@MLMMailbag.com