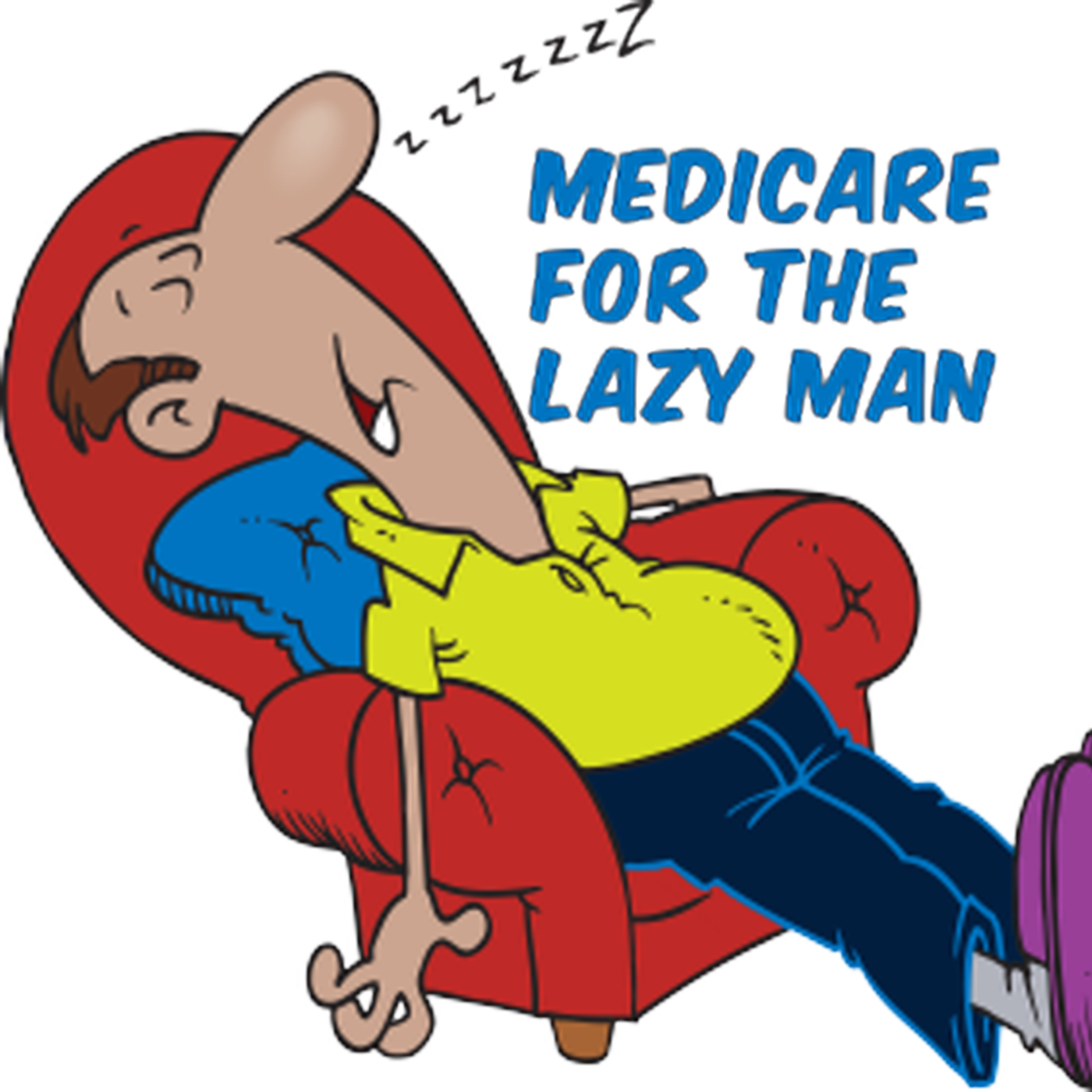 For today's episode I dig deep into the MLM Mailbag, withdrawing a stack of correspondence.
I then proceed to attack this correspondence in reverse date order, answering questions and sewing seeds of confusion throughout the podcast. 
Inspired by "MEDICARE FOR THE LAZY MAN; Simplest & Easiest Guide Ever! (2021)" on Amazon.com. Return to leave a short customer review & help future readers.
Official website: https://www.MedicareForTheLazyMan.com
Send questions & love notes: DBJ@MLMMailbag.com