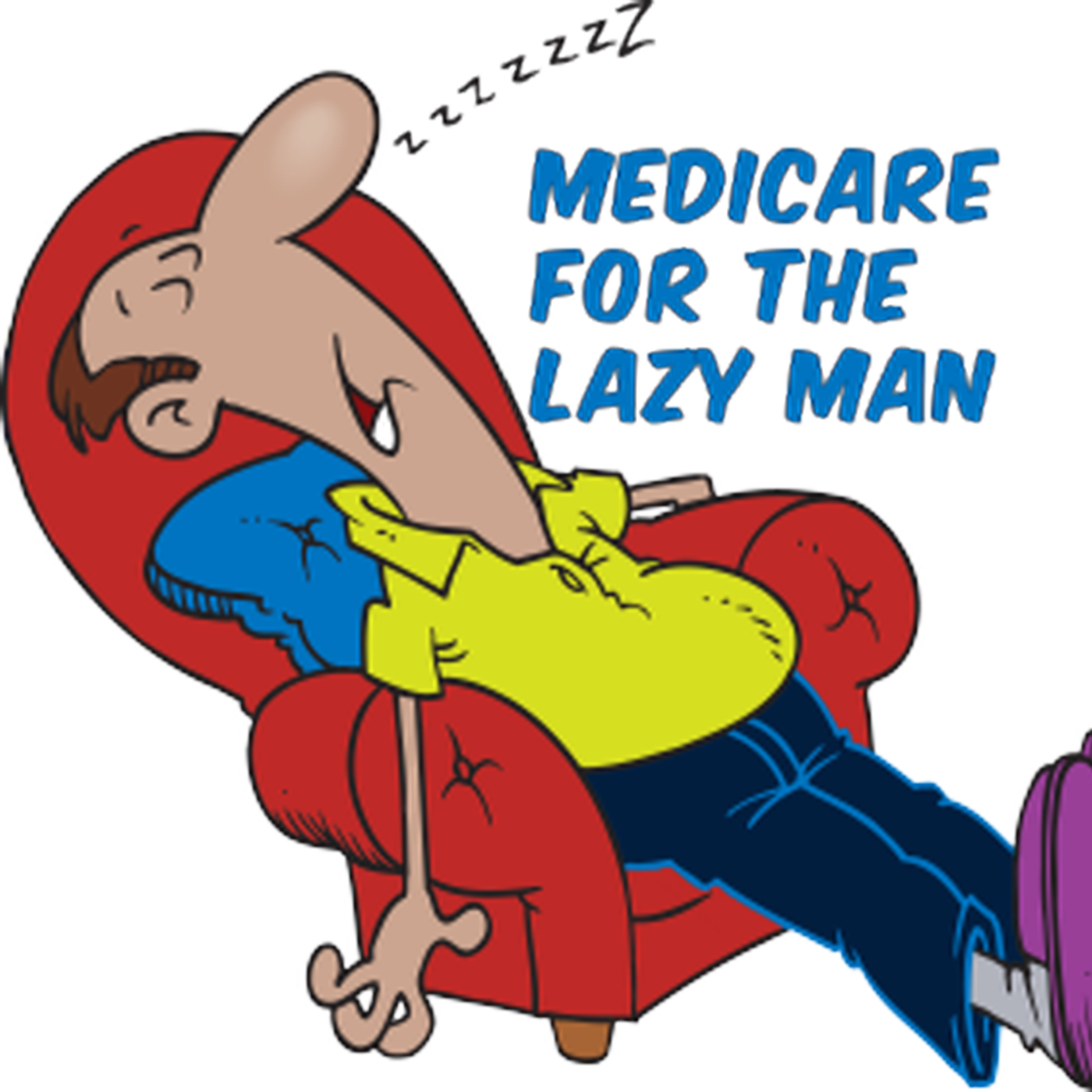 But wait, there's more! Act now I'll throw in an additional 5 scenarios (and how to handle them) for no extra cost.
That is an amazing TEN scenarios for the price of none! Instruction starts at 6 minutes in. 
Note: The Wuhan Flu paid a visit to the MLM production staff in late December, shortly after this episode was recorded. It wreaked havoc with our recording schedule, but normalcy will eventually return.   
Inspired by "MEDICARE FOR THE LAZY MAN; Simplest & Easiest Guide Ever! (2021)" on Amazon.com. Return to leave a short customer review & help future readers.
Official website: https://www.MedicareForTheLazyMan.com
Send questions & love notes: DBJ@MLMMailbag.com