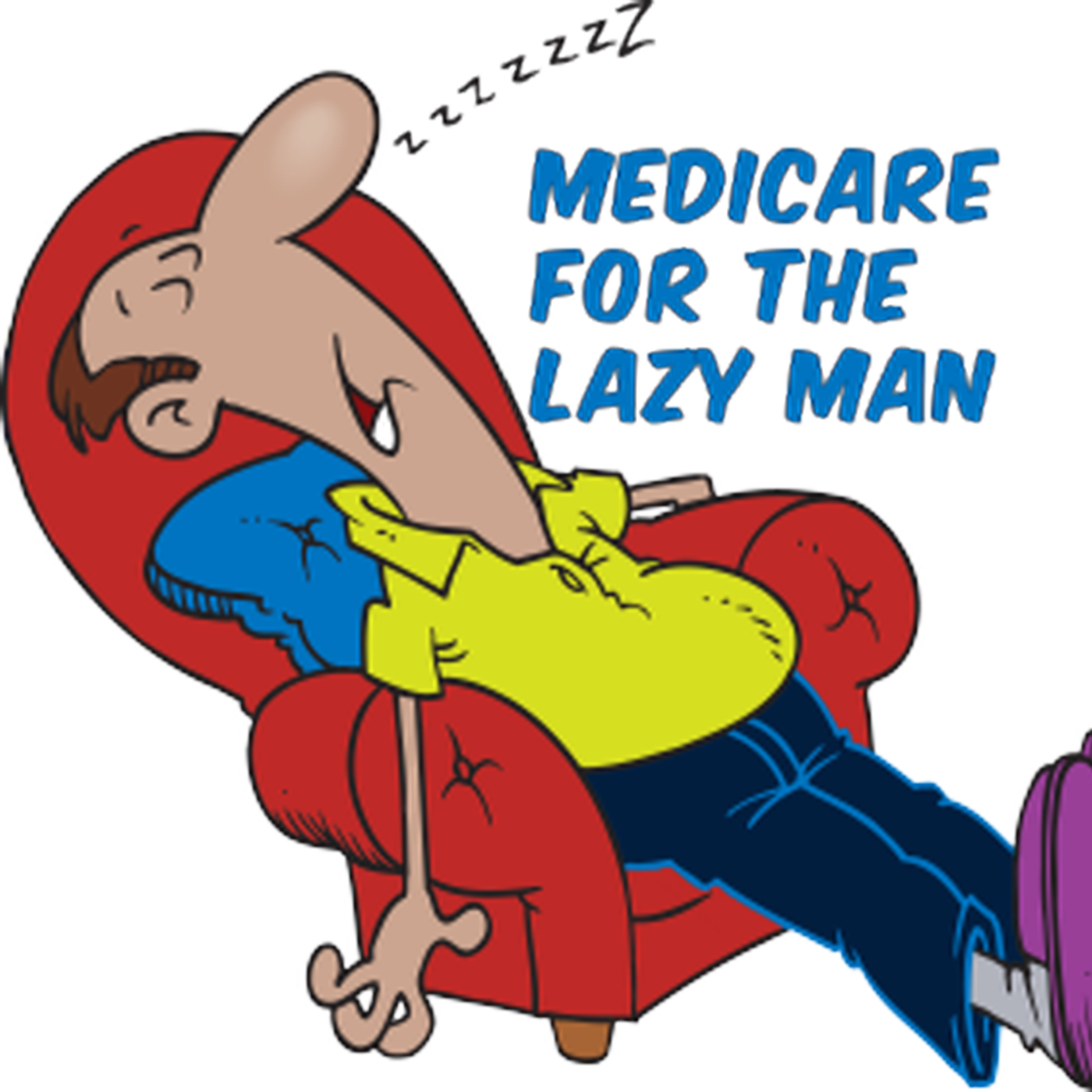 After a spirited discussion of Indian casinos and Alaskan oil dividends, at minute 14 we turn to the MLM mailbag.
Correspondent Tim is trying to decide whether to stay on his wife's expensive group plan that pays for treatment at Mayo. His alternative is to enroll in less expensive Medicare and a supplement but lose the access to Mayo services.
What to do, what to do?
Inspired by "MEDICARE FOR THE LAZY MAN; Simplest & Easiest Guide Ever! (2021)" on Amazon.com. Return to leave a short customer review & help future readers.
Official website: https://www.MedicareForTheLazyMan.com
Send questions & love notes: DBJ@MLMMailbag.com