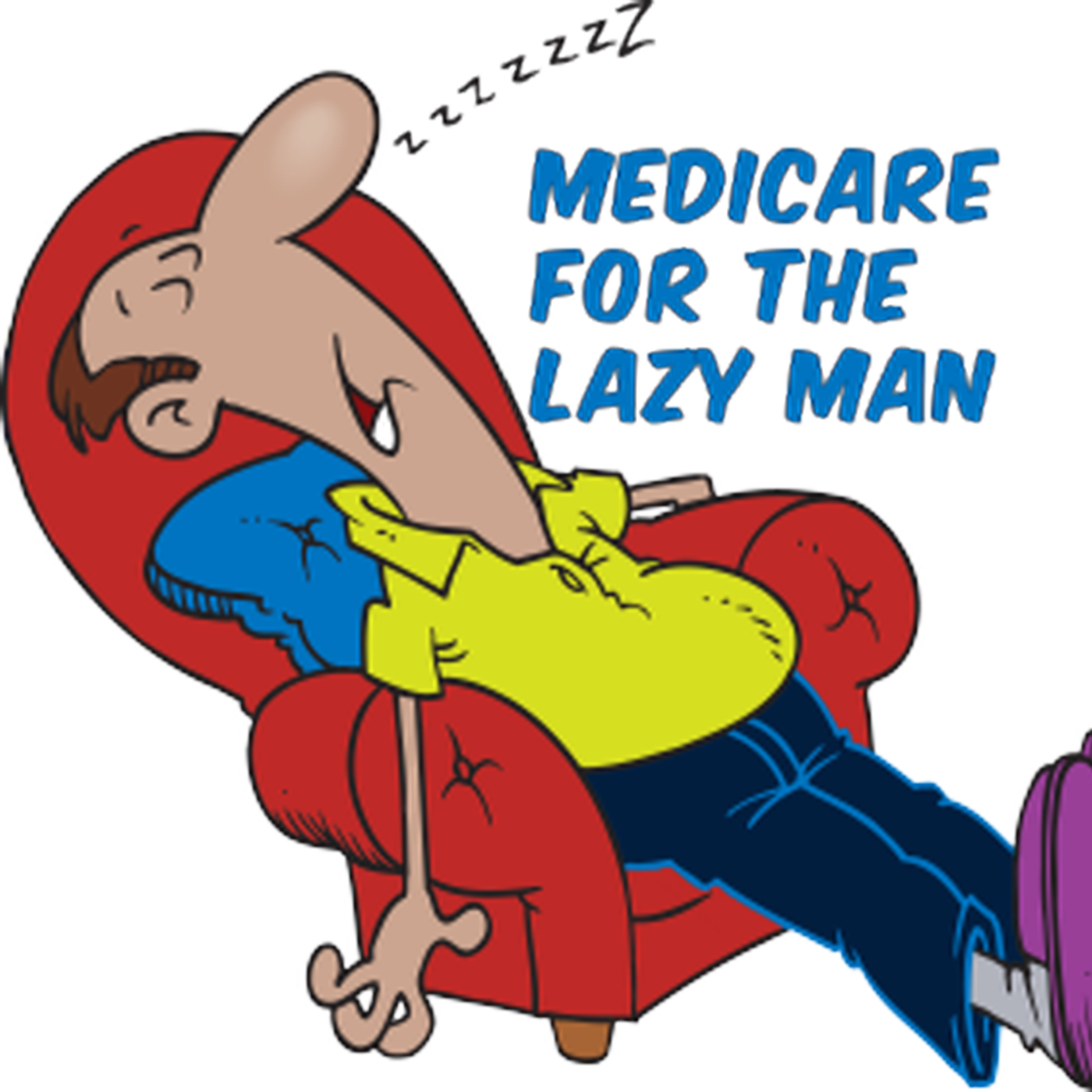 What happens to your Medicare participation if you return to the USA after years in a foreign country? Will your Medicare Supplement need to be replaced if you move from the frozen northeast to warm and balmy Florida?
Join us for a marathon trek through the MLM Mailbag today! 
Inspired by "MEDICARE FOR THE LAZY MAN; Simplest & Easiest Guide Ever! (2021)" on Amazon.com. Return to leave a short customer review & help future readers.
Official website: https://www.MedicareForTheLazyMan.com
Send questions & love notes: DBJ@MLMMailbag.com