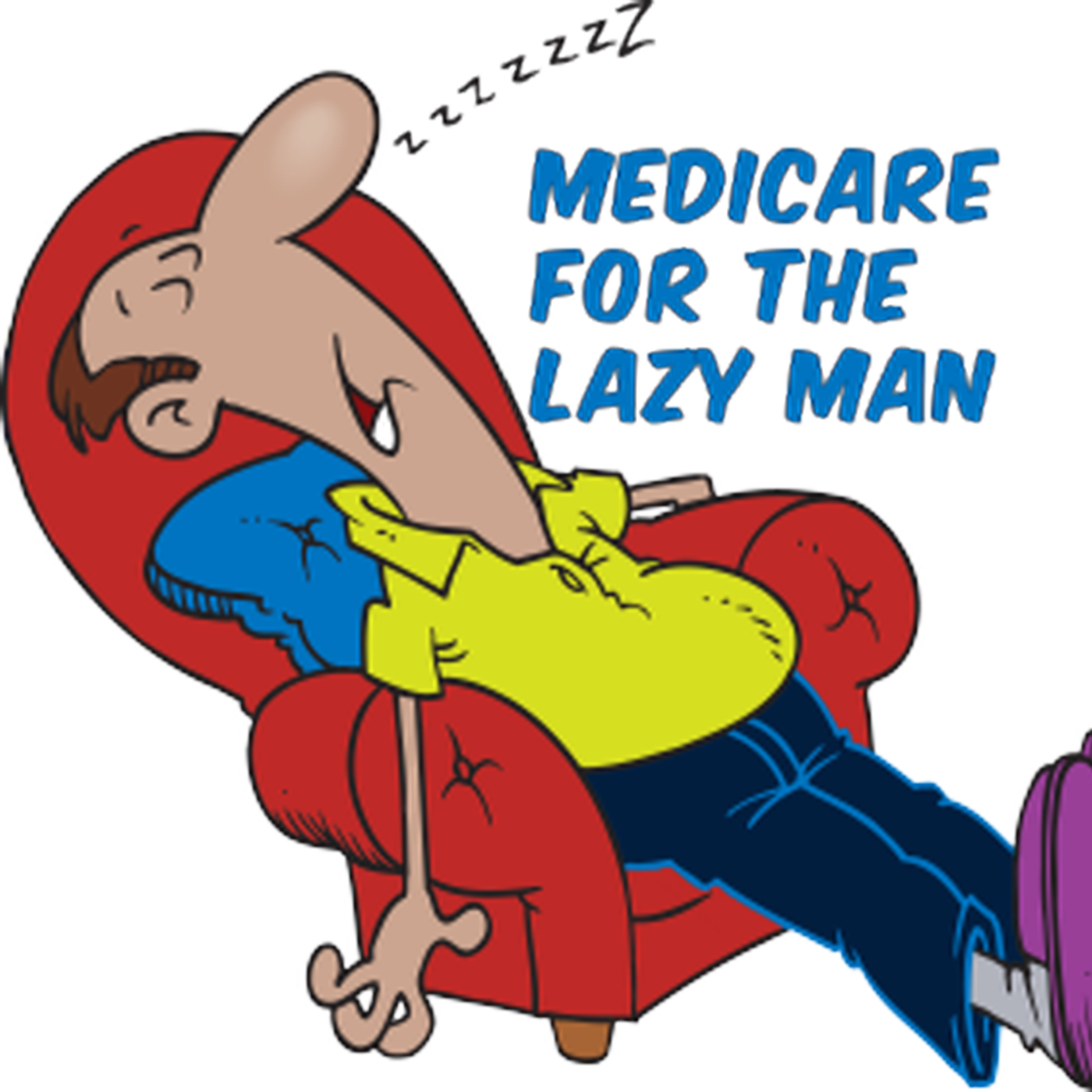 Has your health deteriorated to the point where you cannot qualify for a more affordable plan? Don't despair, there is one sure-fire solution for you!  
The solution appears after16 minutes of free association about subjects like Dr. Michael DeBakey and the best use for his famous clamp.
Inspired by "MEDICARE FOR THE LAZY MAN; Simplest & Easiest Guide Ever! (2021)" on Amazon.com. Return to leave a short customer review & help future readers.
Official website: https://www.MedicareForTheLazyMan.com
Send questions & love notes: DBJ@MLMMailbag.com