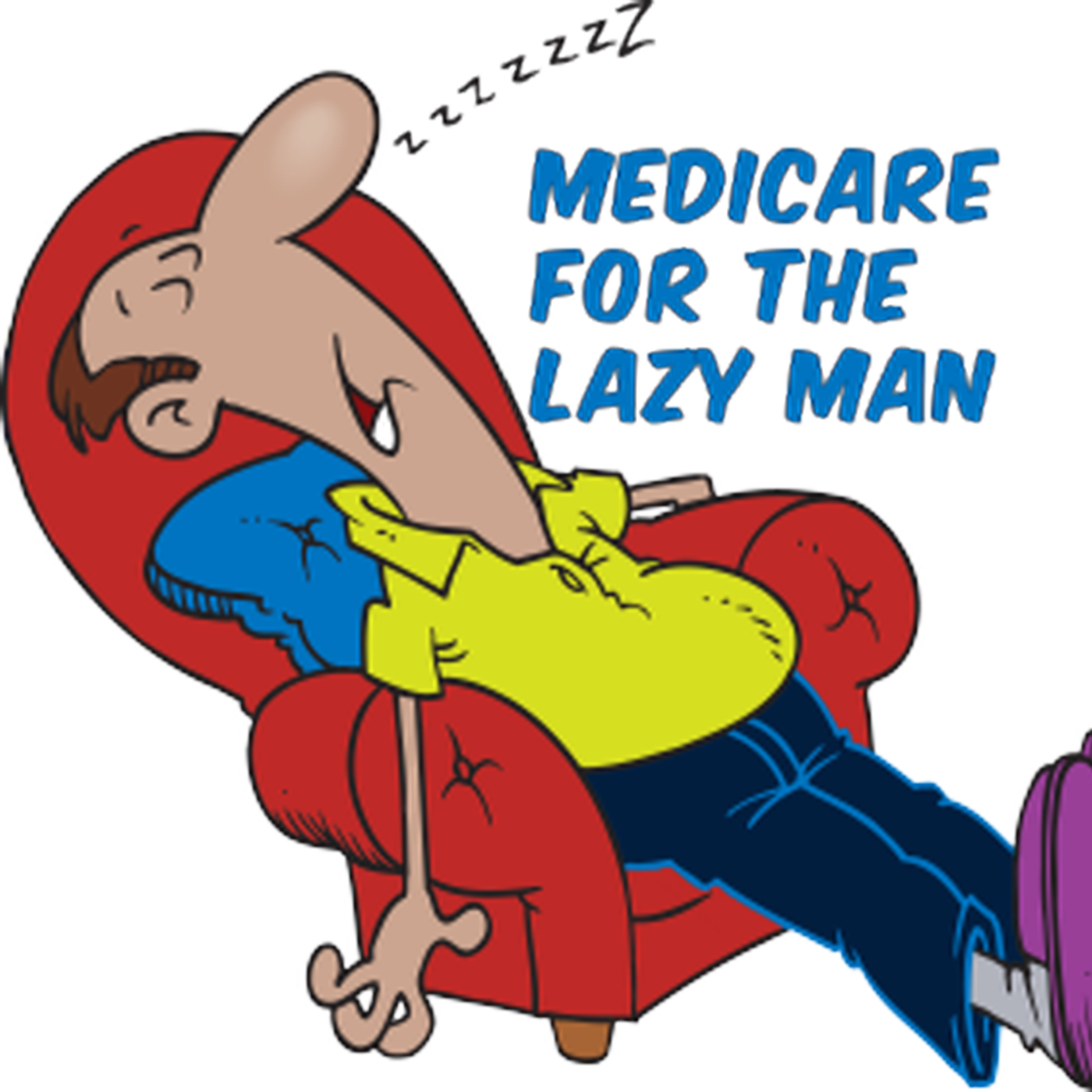 One of the few Medicare questions to be answered with a question mark. Leave it to Dominick Regina to stump the expert while demanding an episode index!
The early minutes are spent addressing other problems, such as an indecisive high school reunion committee and the lovely Daniella dodging a direct request for the expected release date for our audio book.
Inspired by "MEDICARE FOR THE LAZY MAN; Simplest & Easiest Guide Ever! (2021)" on Amazon.com. Return to leave a short customer review & help future readers.
Official website: https://www.MedicareForTheLazyMan.com
Send questions & love notes: DBJ@MLMMailbag.com