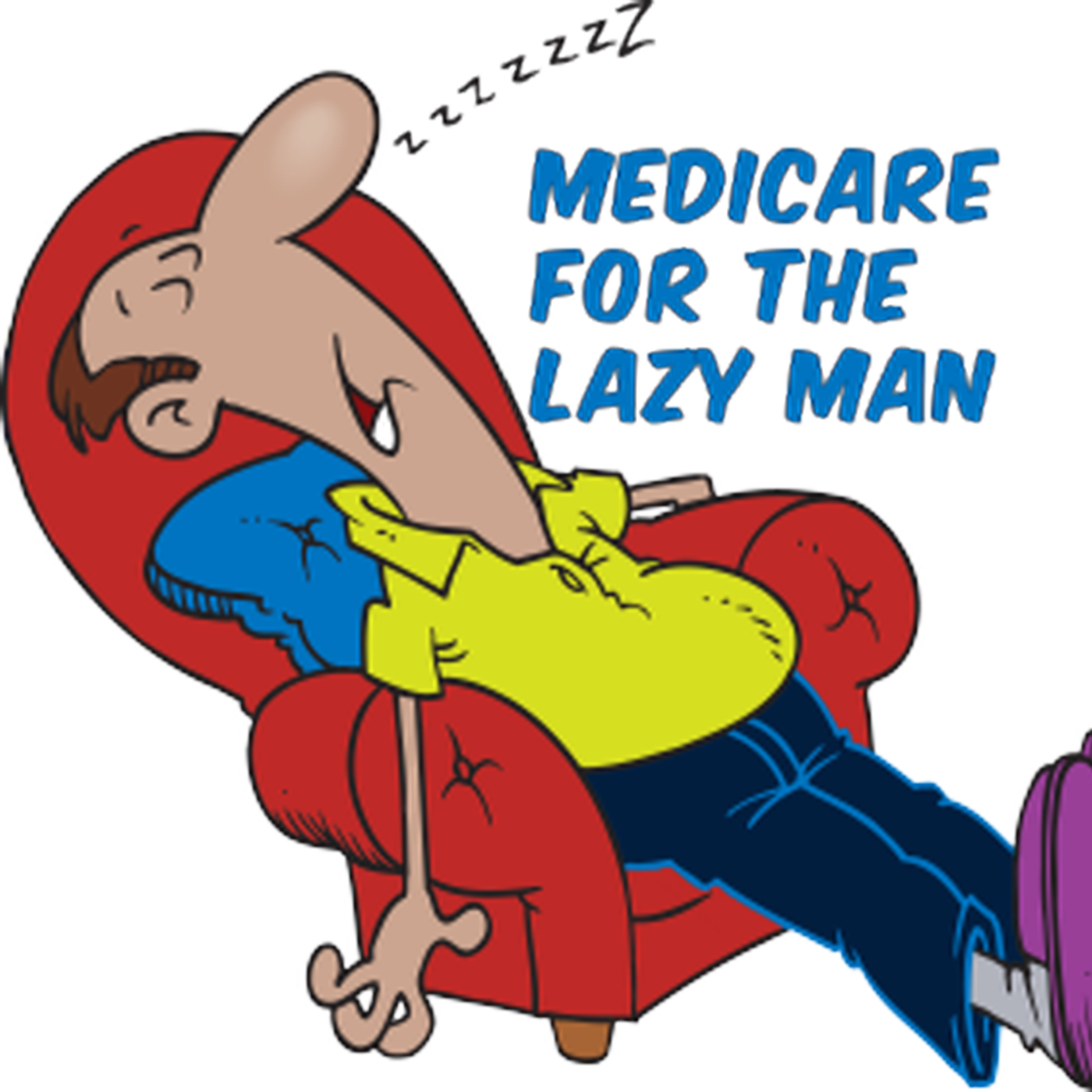 Those who are stuck with Medicare Advantage plans have some work to do at year's end.... every year! Start taking notes at minute 13:00.
On the other hand, you won't need to worry about any of this stuff if you take the advice of Medicare for the Lazy Man!
(Most severe critic: C+)
Inspired by "MEDICARE FOR THE LAZY MAN; Simplest & Easiest Guide Ever! (2021)" on Amazon.com. Return to leave a short customer review & help future readers.
Official website: https://www.MedicareForTheLazyMan.com
Send questions & love notes: DBJ@MLMMailbag.com