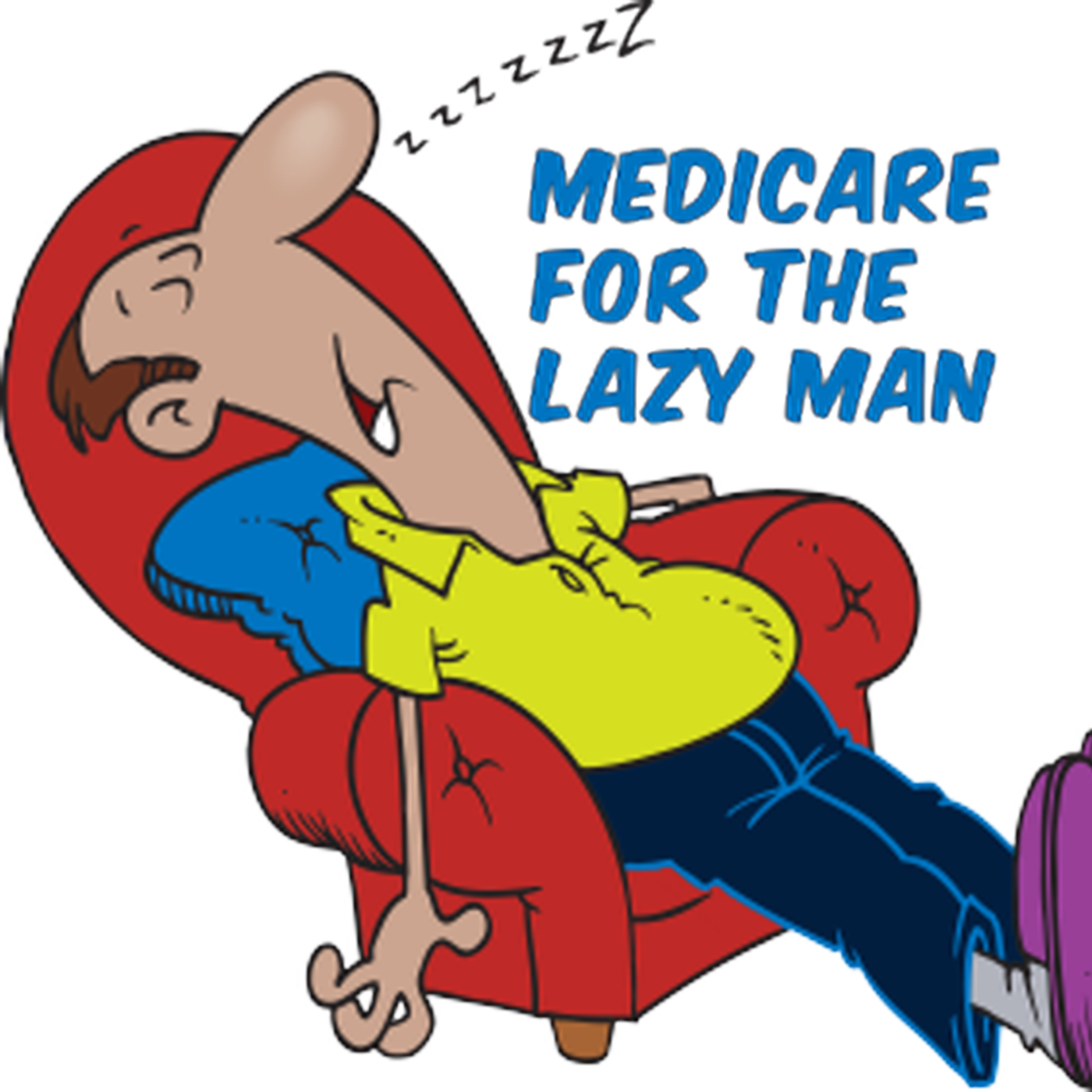 Signing up for Part B was just a little more confusing than Steve expected it to be. He and I were able to put our heads together and figure it out, starting at minute 8:00.
Afterwards, Randy described his efforts to negotiate a reasonably priced inhaler from the prescription drug cartel he is forced to deal with.
(Most severe critic: A)
Inspired by "MEDICARE FOR THE LAZY MAN; Simplest & Easiest Guide Ever! (2021)" on Amazon.com. Return to leave a short customer review & help future readers.
Official website: https://www.MedicareForTheLazyMan.com
Send questions & love notes: DBJ@MLMMailbag.com