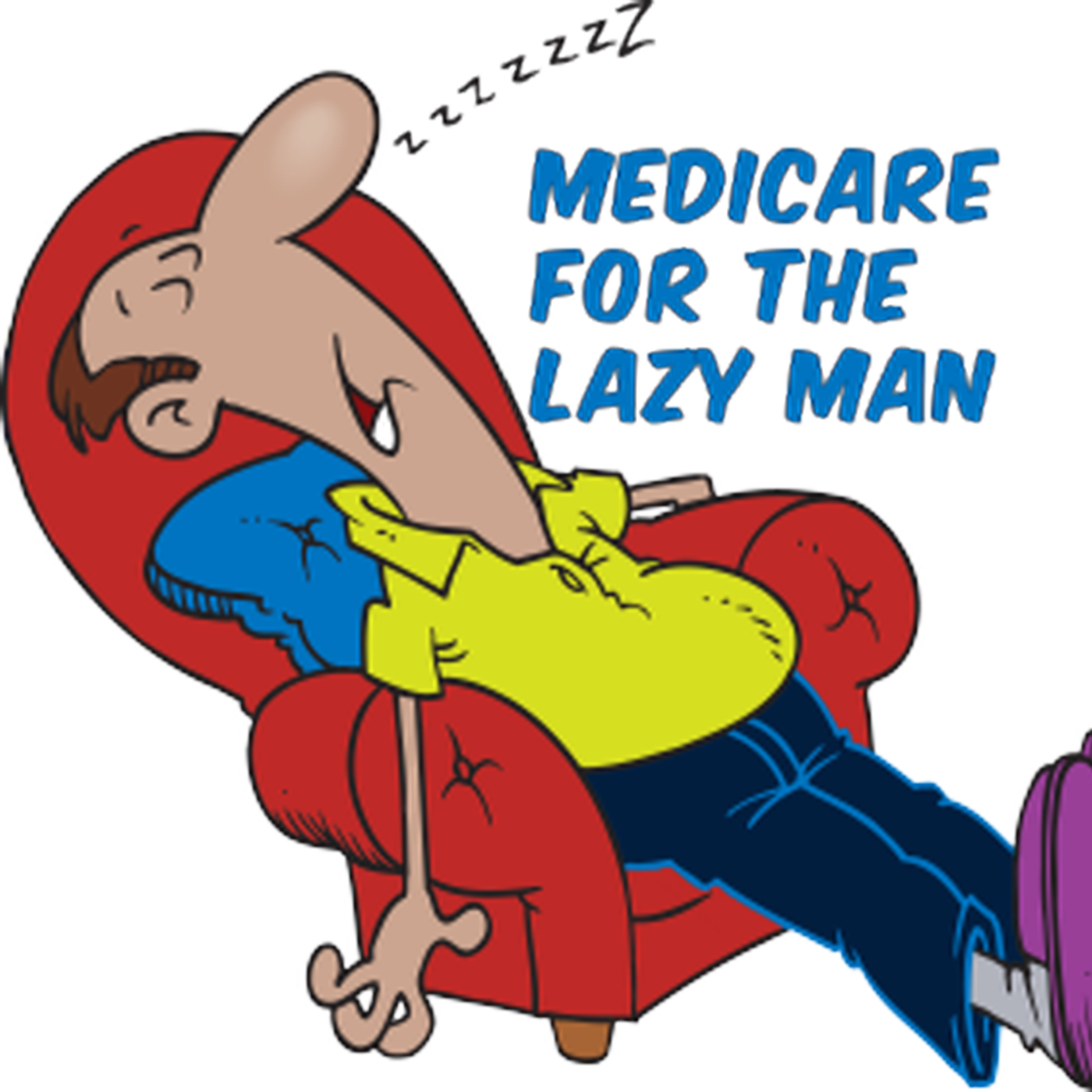 Among the take-aways is that we are all separate individuals in the Medicare world. Husbands and wives may find themselves with different supplement plans from different companies.
However, watch out for the salesman who insists that you buy a drug plan from your Medicare Supplement insurance company. Insist on a search for the least expensive plan available consistent with your drugs and stores.
(Most severe critic: A)
Inspired by "MEDICARE FOR THE LAZY MAN; Simplest & Easiest Guide Ever! (2021)" on Amazon.com. Return to leave a short customer review & help future readers.
Official website: https://www.MedicareForTheLazyMan.com
Send questions & love notes: DBJ@MLMMailbag.com