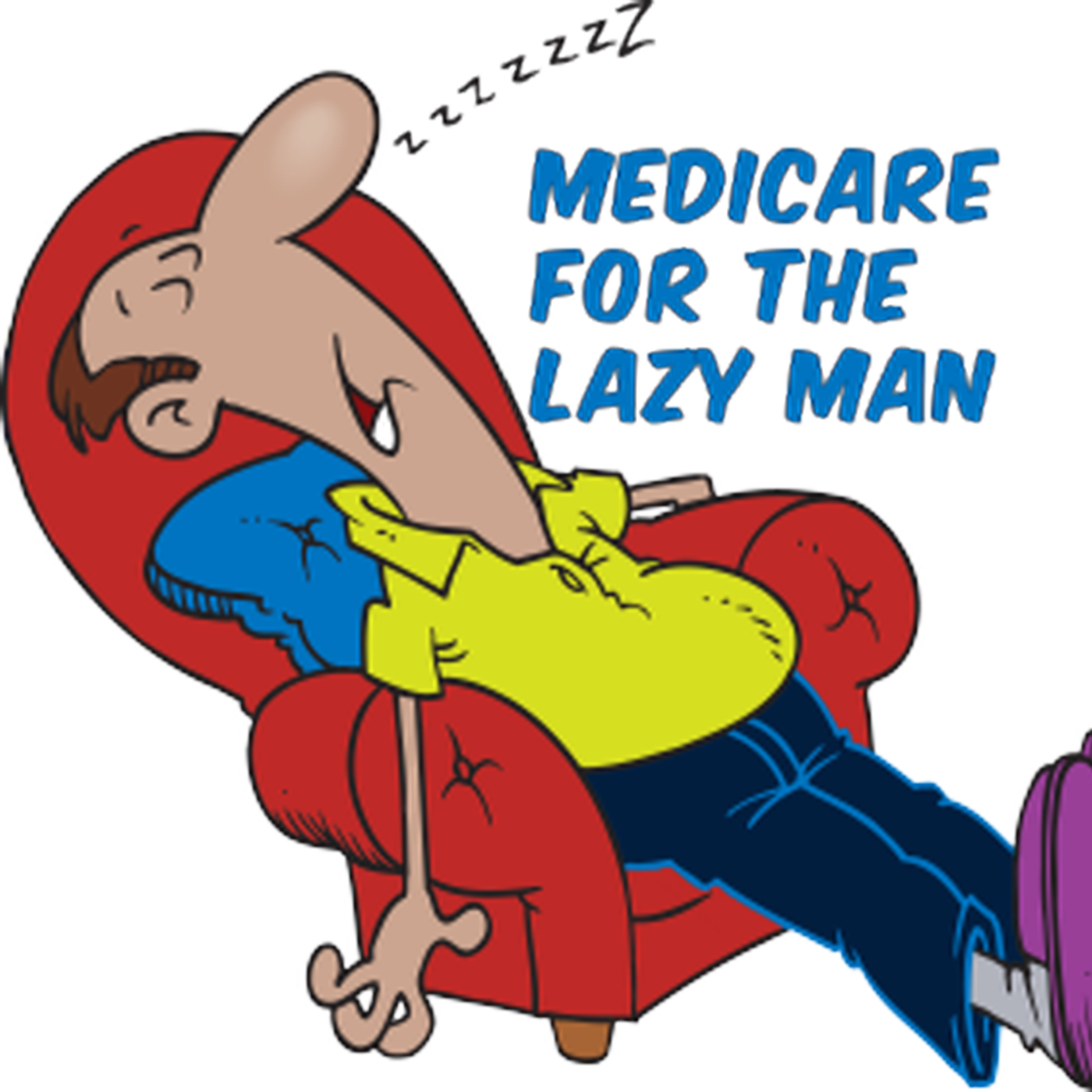 Among other freebies, there are 20 different preventive screenings that are covered in full by Medicare: no cost sharing at all!
Additionally, we describe the relatively new Telehealth benefit and explain to listeners how to check a PDP (Prescription Drug Plan) to make certain it is still the lowest cost plan available.
(Most severe critic: A-)
Inspired by "MEDICARE FOR THE LAZY MAN; Simplest & Easiest Guide Ever! (2021)" on Amazon.com. Return to leave a short customer review & help future readers.
Official website: https://www.MedicareForTheLazyMan.com
Send questions & love notes: DBJ@MLMMailbag.com