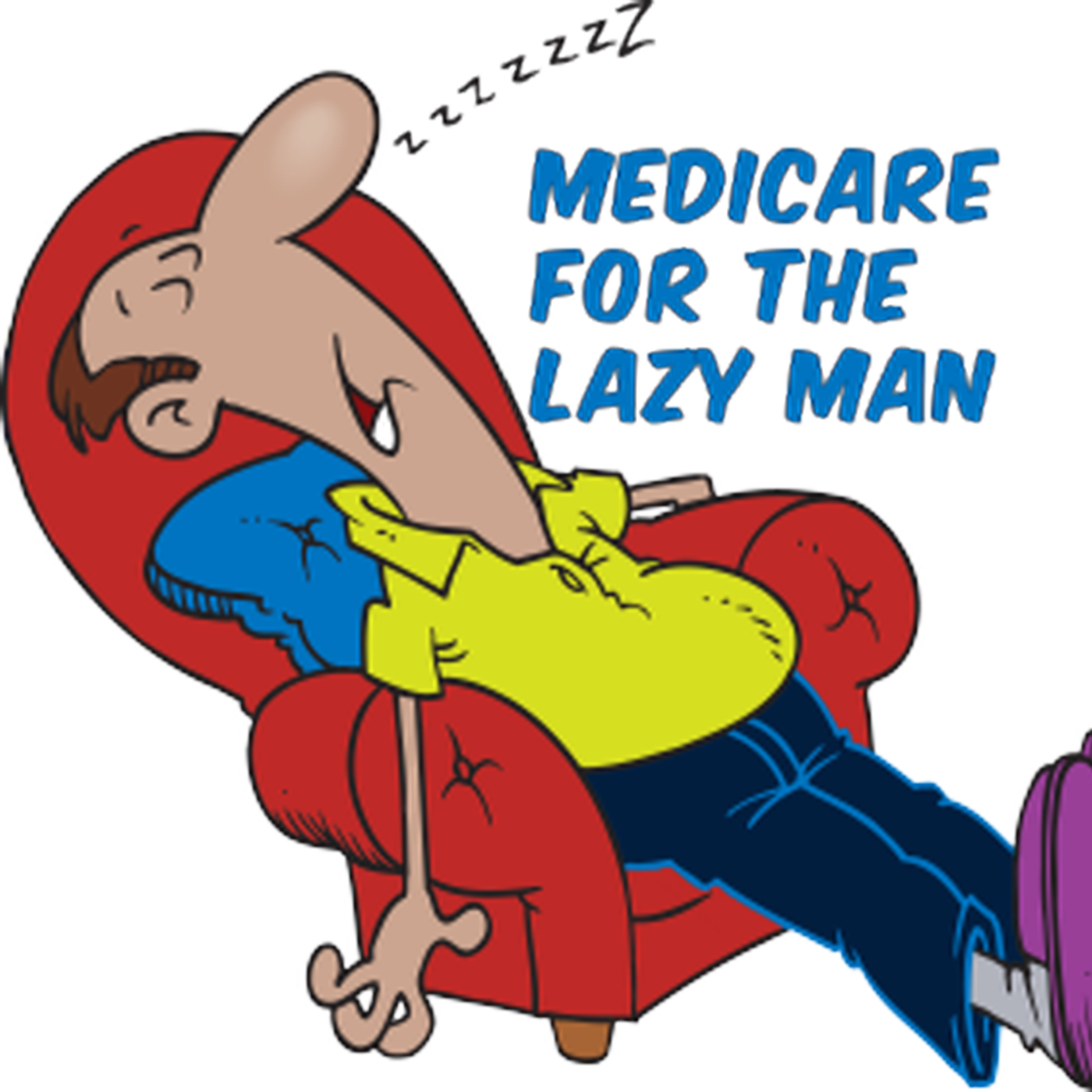 NEITHER!
The insurance company needs to remain profitable AND competitive, so the premium rates will be adjusted downward or upward as needed to meet their goals.
…and don't let those liars tempt you into accepting Community Rating, either! That's just like asking insurance company actuaries to don blindfolds and fling throwing knives at their pretty assistants! 
(Most severe critic: A+)
Inspired by "MEDICARE FOR THE LAZY MAN; Simplest & Easiest Guide Ever! (2021)" on Amazon.com. Return to leave a short customer review & help future readers.
Official website: https://www.MedicareForTheLazyMan.com
Send questions & love notes: DBJ@MLMMailbag.com