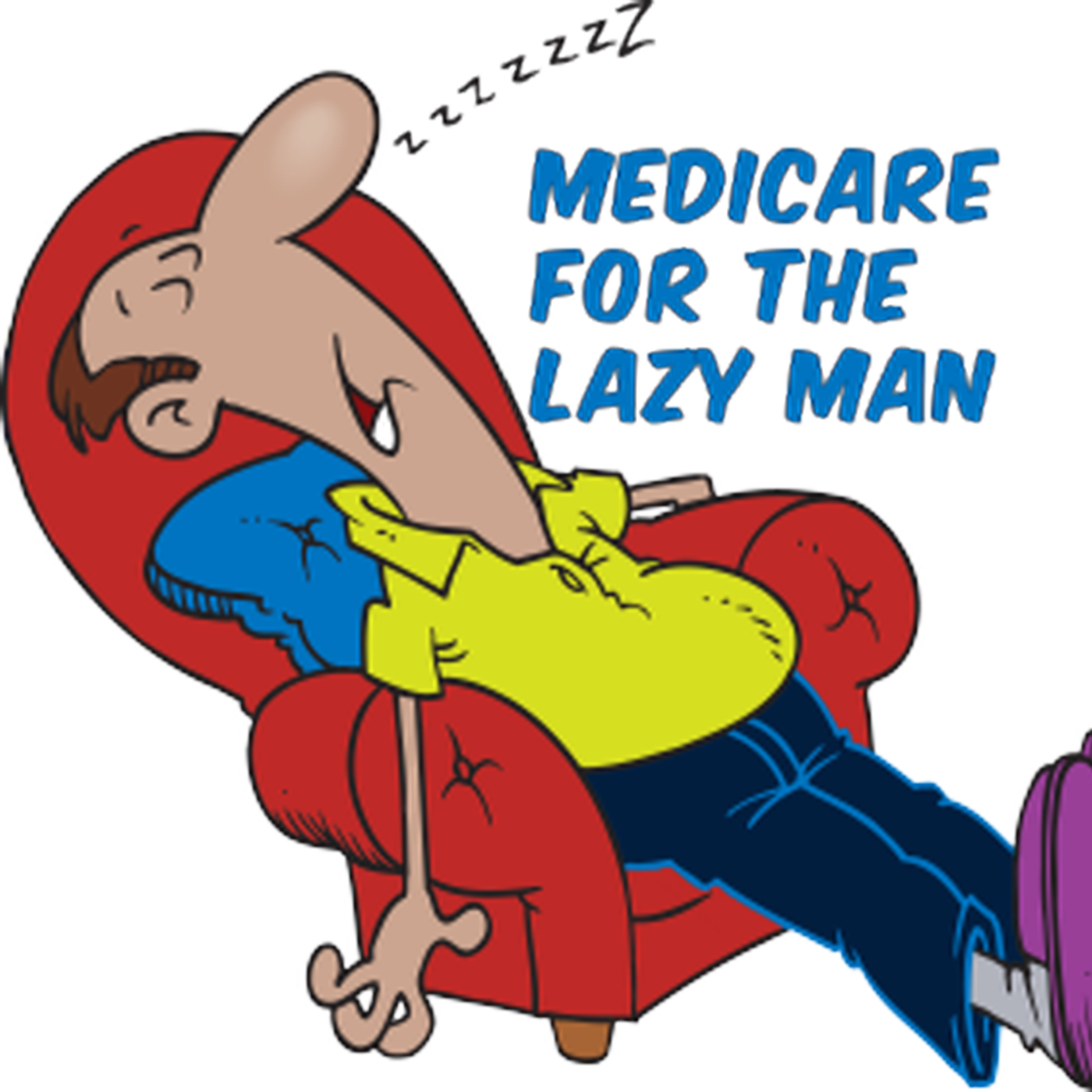 Many recent correspondents have expressed a change of heart, selecting Medicare supplements over the more problematic Advantage plans.
An MLM Mailbag item from a reader is an excellent example of this new realization: the solid protection of a supplement plan may just be the most prudent choice. 
(Most severe critic: A-)  
Inspired by "MEDICARE FOR THE LAZY MAN; Simplest & Easiest Guide Ever! (2021)" on Amazon.com. Return to leave a short customer review & help future readers.
Official website: https://www.MedicareForTheLazyMan.com
Send questions & love notes: DBJ@MLMMailbag.com