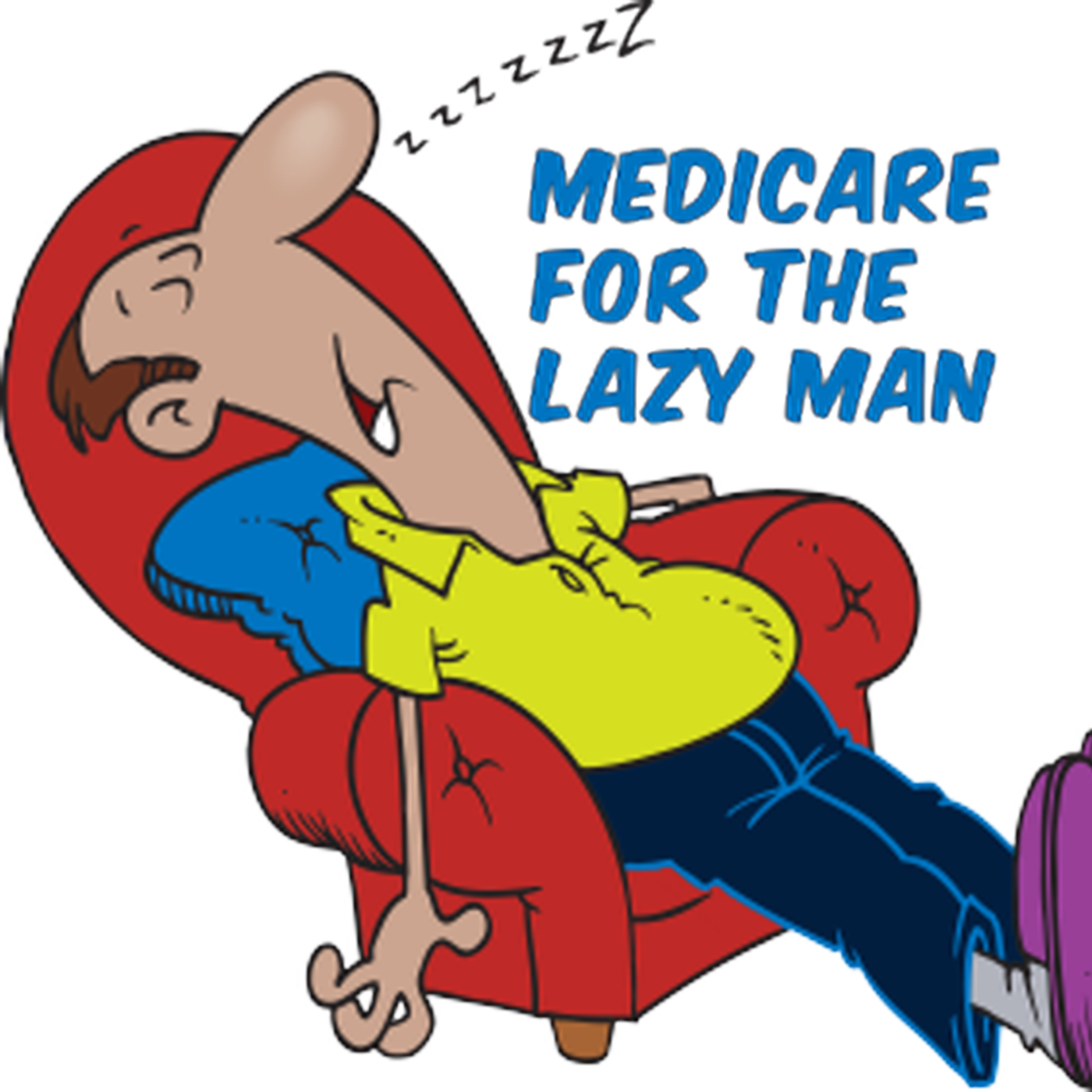 A session of free association about the advantages of supplement plans  replaces the promised visit to the MLM Mailbag.
What sounds like disjointed rambling is really an attempt to explain some of the subtleties in an evenhanded way.  
(Most severe critic: A+)  
Inspired by "MEDICARE FOR THE LAZY MAN; Simplest & Easiest Guide Ever! (2021)" on Amazon.com. Return to leave a short customer review & help future readers.
Official website: https://www.MedicareForTheLazyMan.com
Send questions & love notes: DBJ@MLMMailbag.com