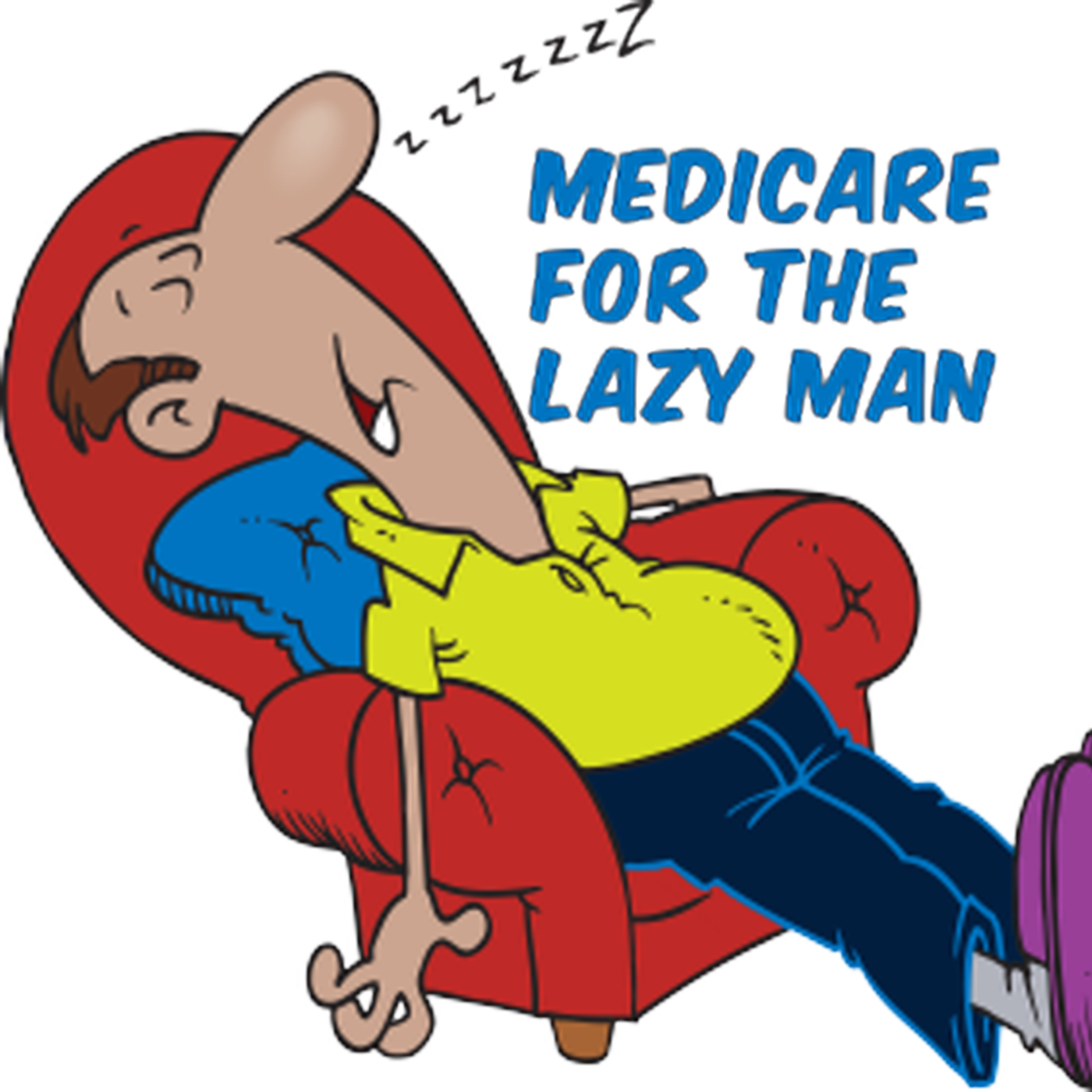 Turning age 65 does not cause the penalty clock to start running if you are employed or covered as a dependent by someone who is.
Before dipping into the MLM Mailbag, we open a couple of surprise gifts. One is an "MLM Book Review Persuader" baseball bat courtesy of the very generous Dominick Regina.
Thanks Dominick!
(Most severe critic: A)  
Inspired by "MEDICARE FOR THE LAZY MAN; Simplest & Easiest Guide Ever! (2021)" on Amazon.com. Return to leave a short customer review & help future readers.
Official website: https://www.MedicareForTheLazyMan.com
Send questions & love notes: DBJ@MLMMailbag.com