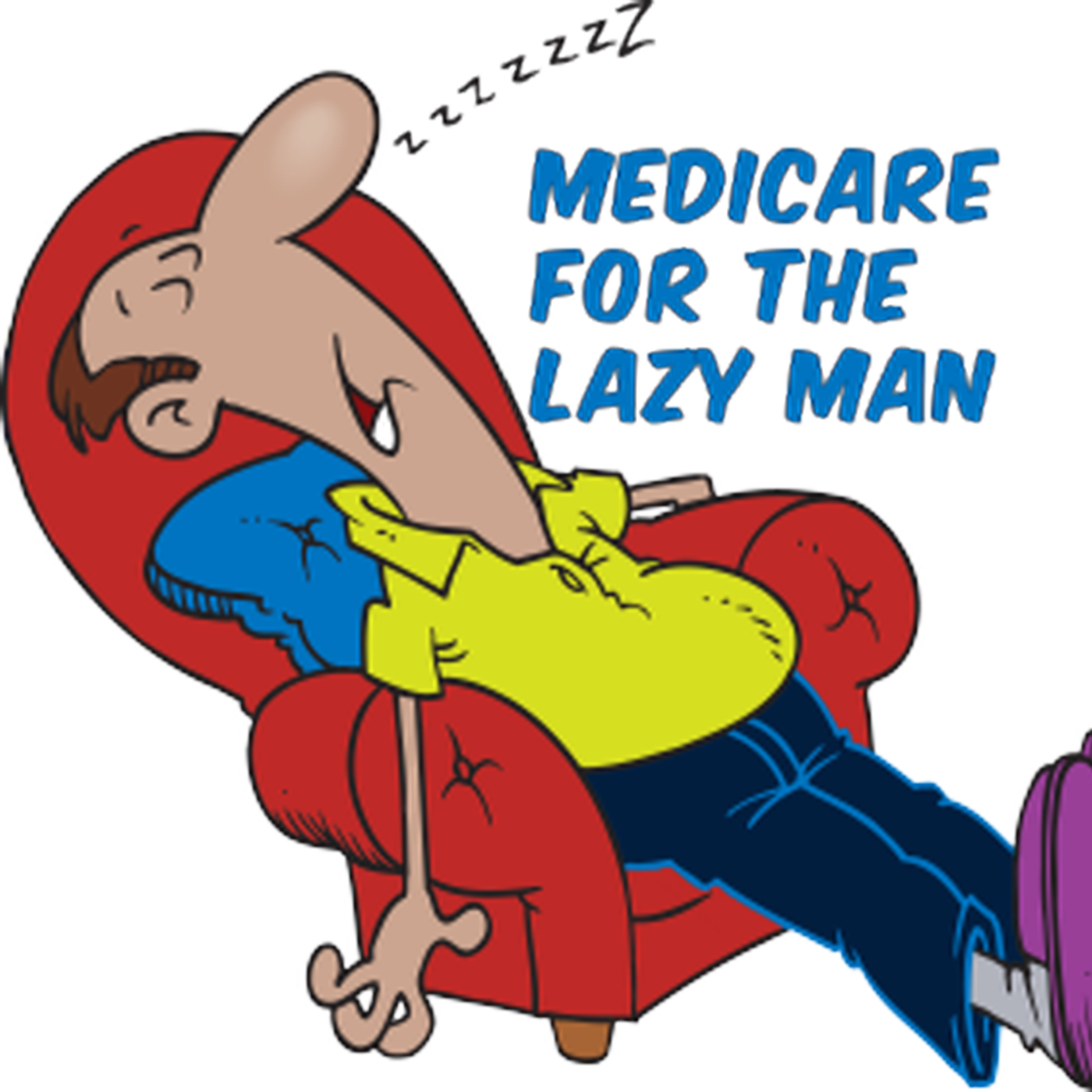 Chip is looking for a recommendation for a Social Security book, but I had to disappoint him.
Walter asked if there will be a 2022 edition of "Medicare for the Lazy Man". I should have told him that they would have to pry the typewriter from my cold, dead hands before I stop releasing new Medicare books each year!
Finally, Donna has a more complex situation concerning her HSA benefits and how she should approach Medicare enrollment. 
(Most severe critic: A+)  
Inspired by "MEDICARE FOR THE LAZY MAN; Simplest & Easiest Guide Ever! (2021)" on Amazon.com. Return to leave a short customer review & help future readers.
Official website: https://www.MedicareForTheLazyMan.com
Send questions & love notes: DBJ@MLMMailbag.com