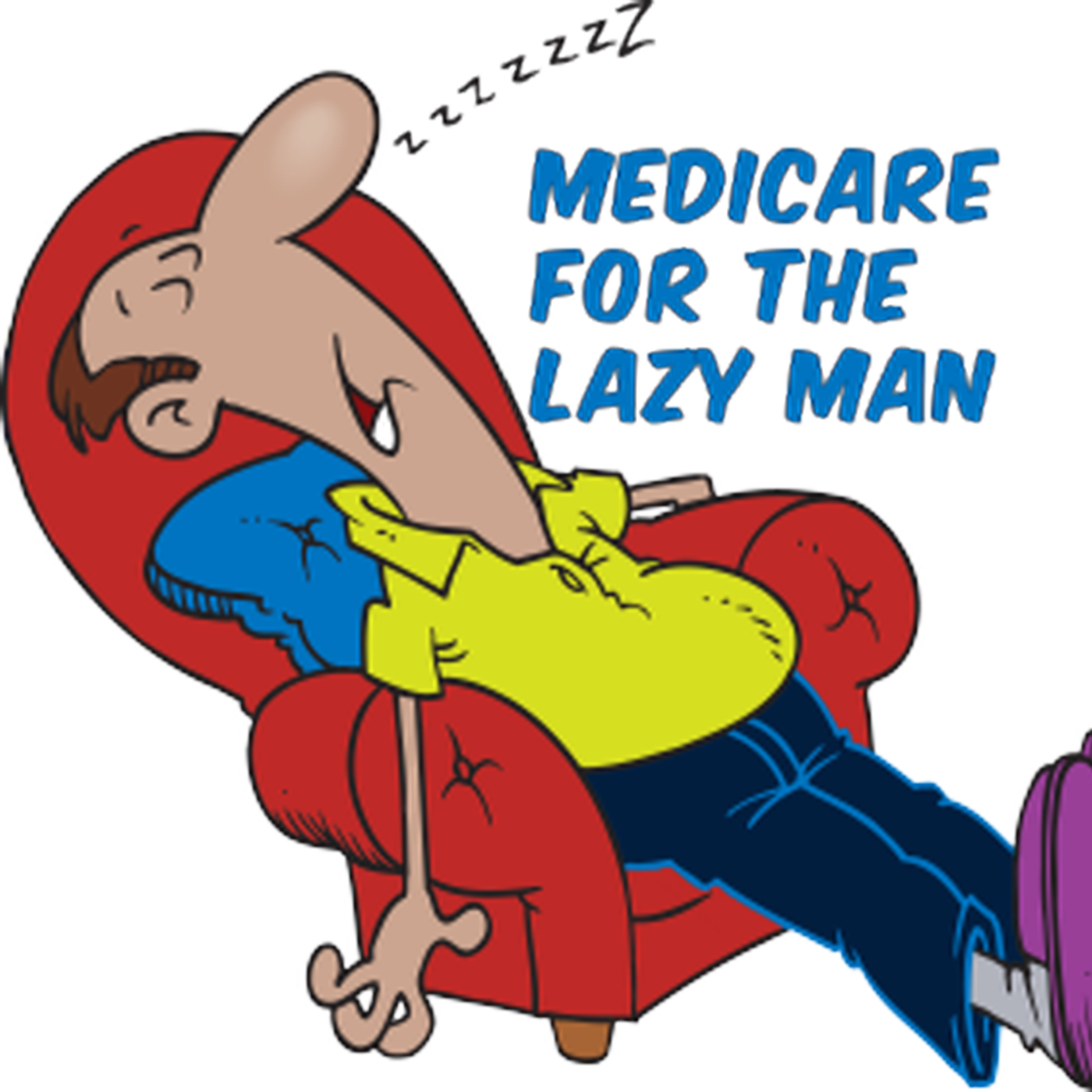 The extra risk one accepts when purchasing the high value "HDG" is measurable and MLM has created a tool to do exactly that.
HDG almost always packs the biggest bang for the buck. However, the older the client, the smaller the risk and the better choice that high deductible plan turns out to be!
(Most severe critic: A+)  
Inspired by "MEDICARE FOR THE LAZY MAN; Simplest & Easiest Guide Ever! (2021)" on Amazon.com. Return to leave a short customer review & help future readers.
Official website: https://www.MedicareForTheLazyMan.com
Send questions & love notes: DBJ@MLMMailbag.com