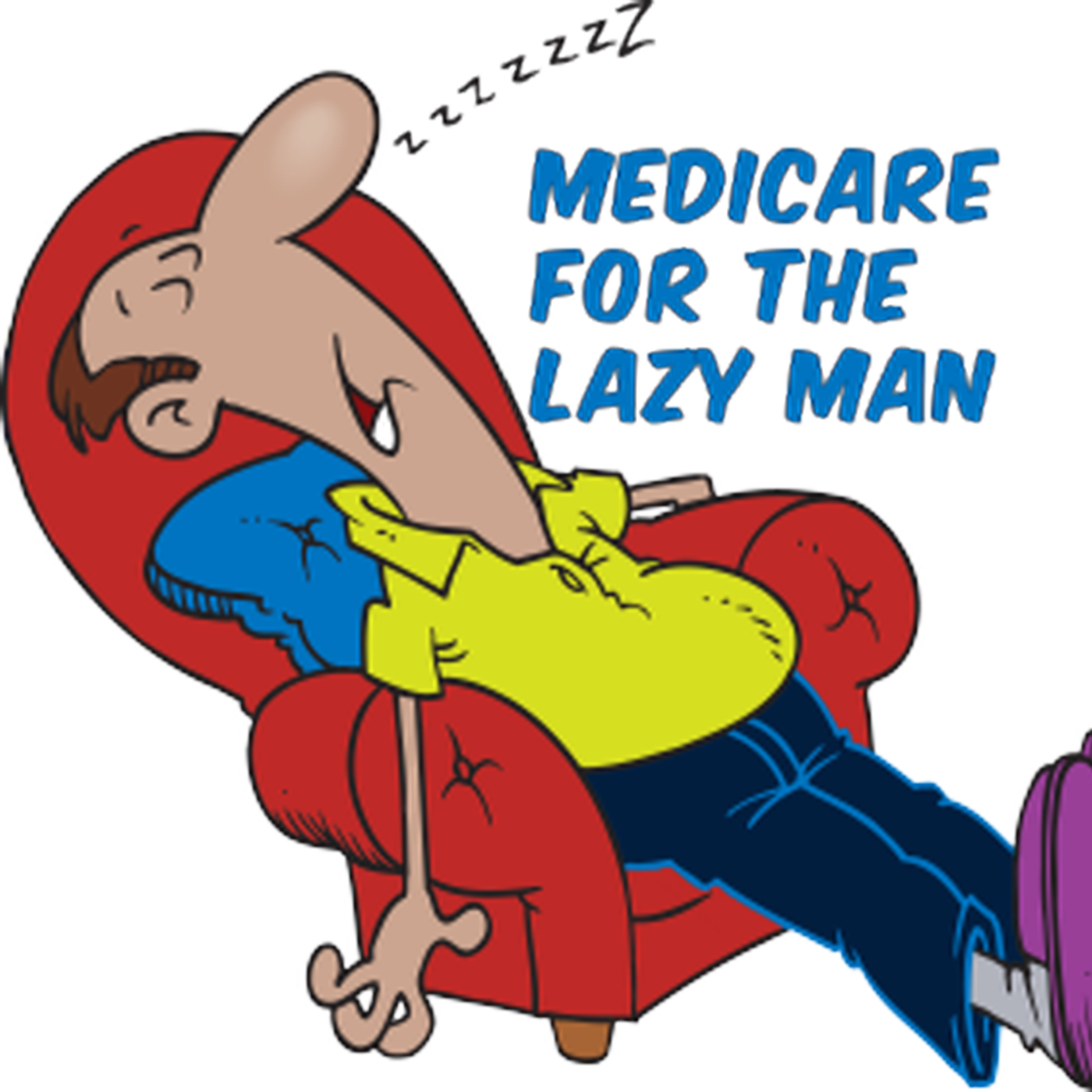 One sure-fire way to do it is to dip into the Federal Government's very deep pockets. I think I will start a Medicare advantage insurance company and "miscalculate" the number of really sick insured clients I have.
Yeah, that's the ticket! What could possibly go wrong with that?
After starting the new enterprise we dip into the MLM Mailbag for a few pithy questions from readers and listeners.
(Most severe critic: A)  
Inspired by "MEDICARE FOR THE LAZY MAN; Simplest & Easiest Guide Ever! (2021)" on Amazon.com. Return to leave a short customer review & help future readers.
Official website: https://www.MedicareForTheLazyMan.com
Send questions & love notes: DBJ@MLMMailbag.com