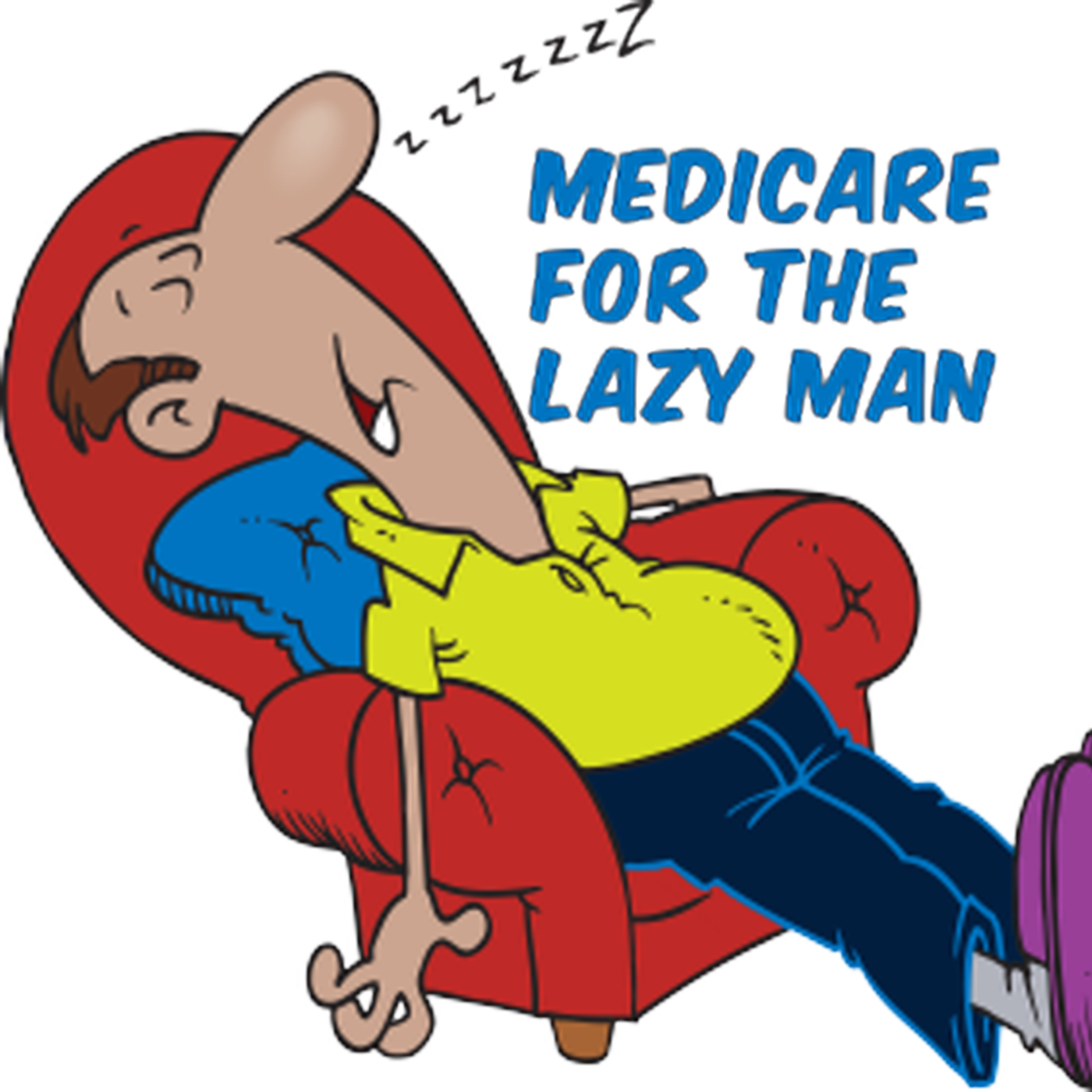 Government audits have uncovered pervasive overcharging on the part of insurance plans that survive and thrive by feeding at the government trough.
All of the audited plans, except for two, have been accused of submitting inaccurate data and overstating the severity of client health conditions. These tactics result in large overpayments of tax funds to undeserving Advantage plans. 
(Most severe critic: A+)  
Inspired by "MEDICARE FOR THE LAZY MAN; Simplest & Easiest Guide Ever! (2021)" on Amazon.com. Return to leave a short customer review & help future readers.
Official website: https://www.MedicareForTheLazyMan.com
Send questions & love notes: DBJ@MLMMailbag.com