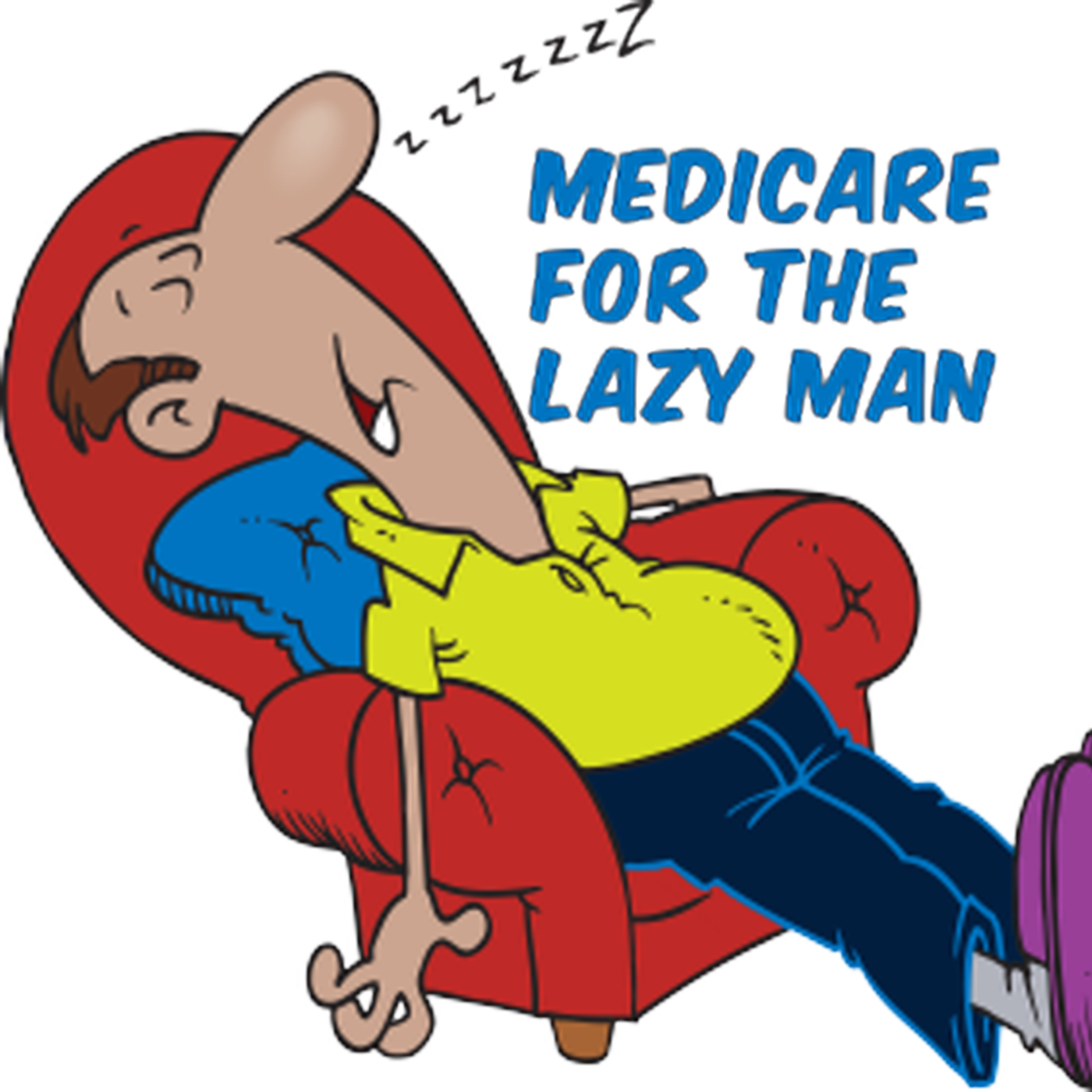 As participants get sicker, they are more likely to leave MA plans, often due to the difficulty of gaining access to specialists and top-notch treatment facilities.
Don't blame me; this information is contained in an official GAO report! 
(Most severe critic: A+)  
Inspired by "MEDICARE FOR THE LAZY MAN; Simplest & Easiest Guide Ever! (2021)" on Amazon.com. Return to leave a short customer review & help future readers.
Official website: https://www.MedicareForTheLazyMan.com
Send questions & love notes: DBJ@MLMMailbag.com