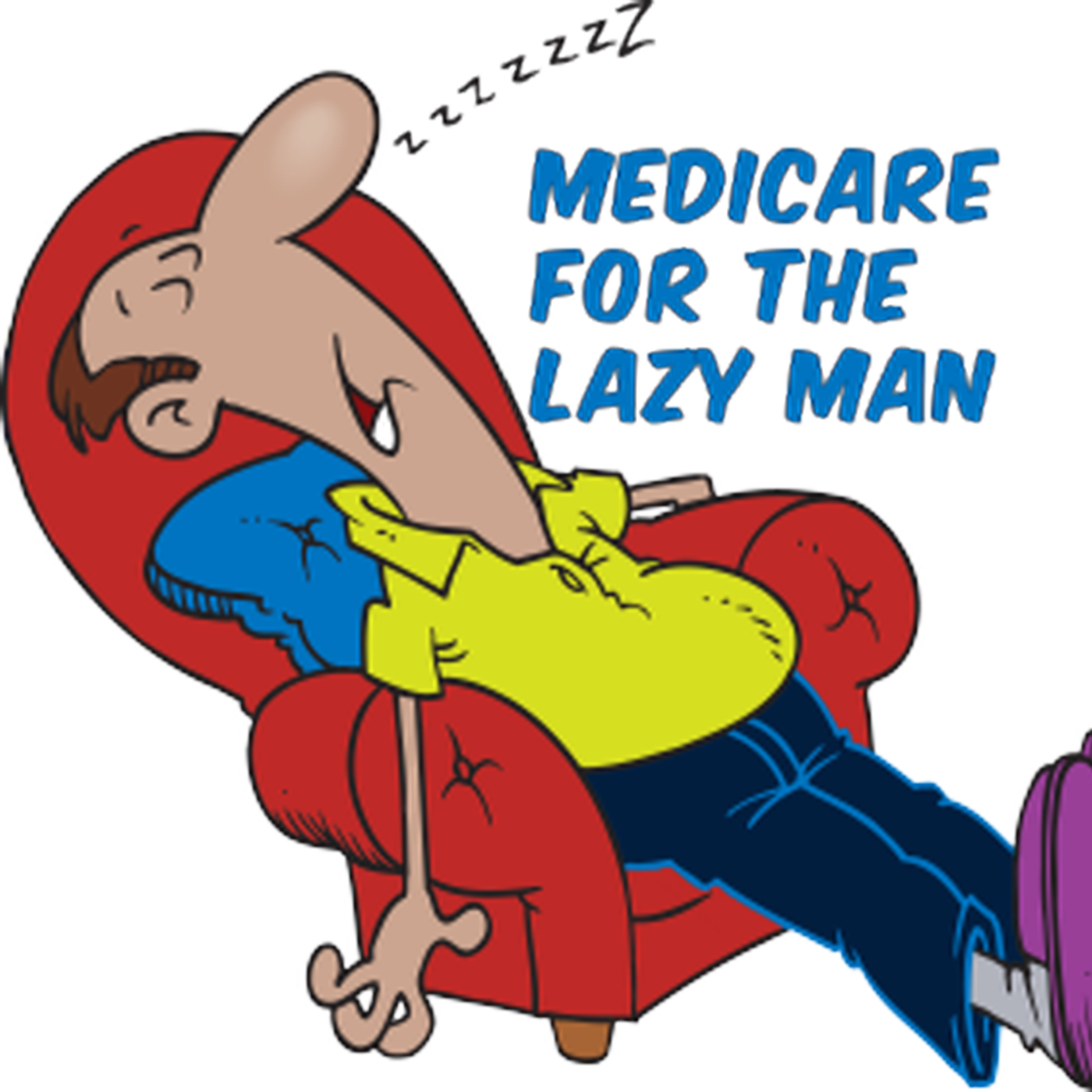 For those waiting for approval of a Medicare application or an IRMAA appeal, the wait can seem interminable. Recent feedback tells me that consistency is out the window. Each office seems to operate in its own vacuum.
Is this any way to run a government? Just ask our buddy Steve!
(Most severe critic: A+)  
Inspired by "MEDICARE FOR THE LAZY MAN; Simplest & Easiest Guide Ever! (2021)" on Amazon.com. Return to leave a short customer review & help future readers.
Official website: https://www.MedicareForTheLazyMan.com
Send questions & love notes: DBJ@MLMMailbag.com