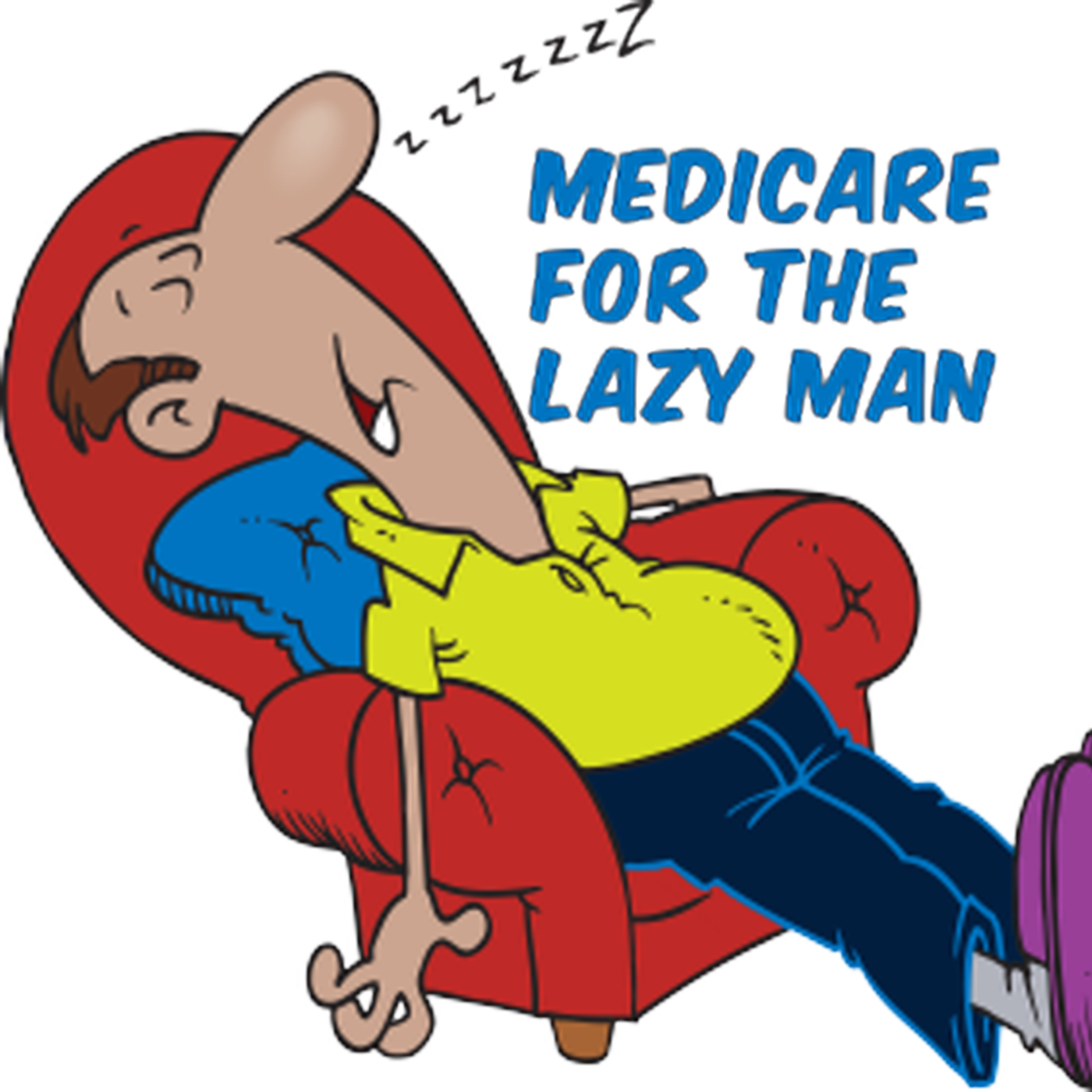 Insurance premiums should have been deducted from Social Security payments. Lots of people woke up months later to find their insurance companies dunning them for past-due premiums or cancelling coverage outright. Eventually all were made whole but only after a period of angst.
Following that was the heartbreaking story of Mark and how, through persistence, he managed to solve his frustrating problems while breaking MY heart!
(Most severe critic: A-)  
Inspired by "MEDICARE FOR THE LAZY MAN; Simplest & Easiest Guide Ever! (2021)" on Amazon.com. Return to leave a short customer review & help future readers.
Official website: https://www.MedicareForTheLazyMan.com
Send questions & love notes: DBJ@MLMMailbag.com