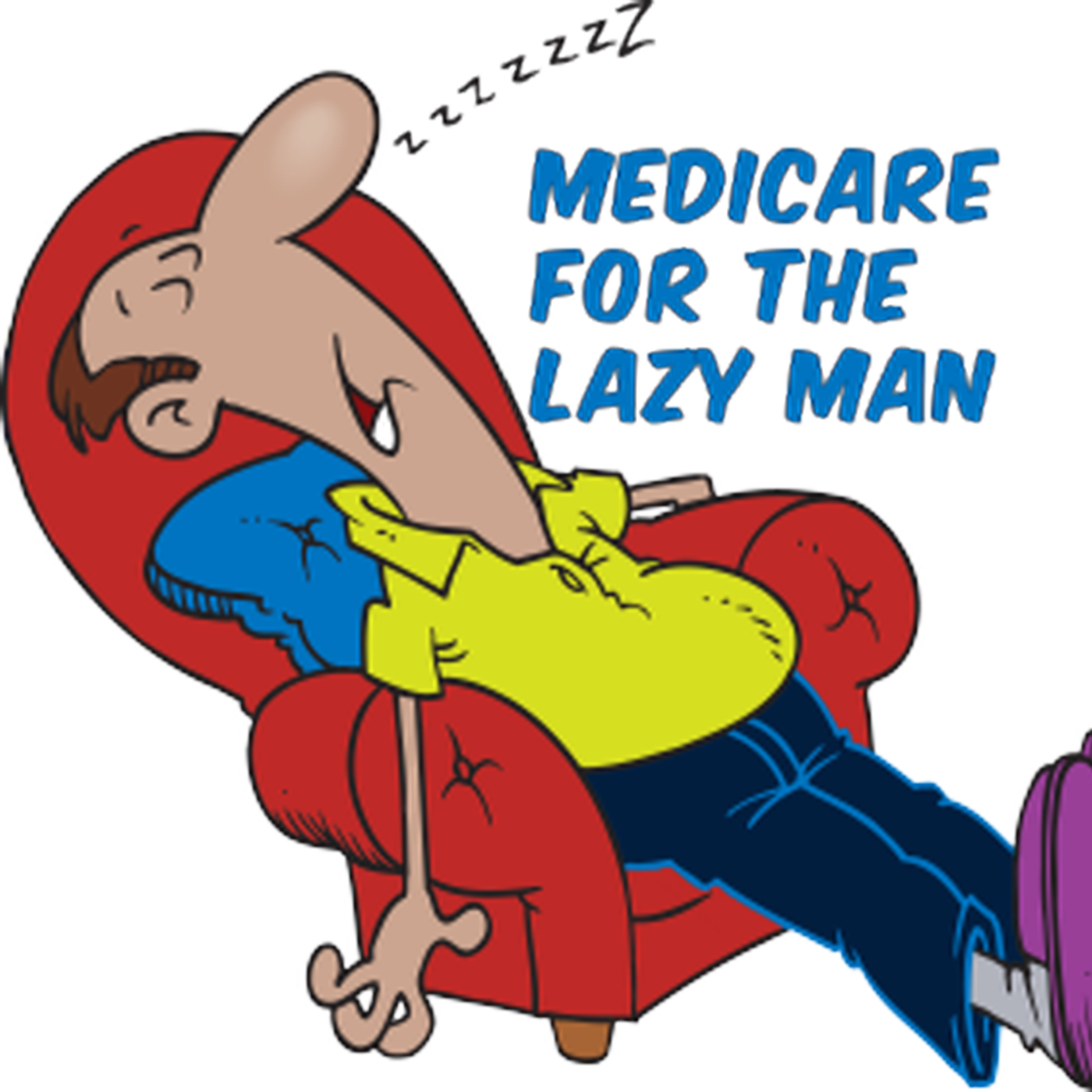 Our buddy Steve prevailed over the success penalty through persistence and a skillfully completed form SSA-44. In this episode we provide some instruction as to how to complete and submit this "life changing event" form.
(Most severe critic: A+)  
Inspired by "MEDICARE FOR THE LAZY MAN; Simplest & Easiest Guide Ever! (2021)" on Amazon.com. Return to leave a short customer review & help future readers.
Official website: https://www.MedicareForTheLazyMan.com
Send questions & love notes: DBJ@MLMMailbag.com