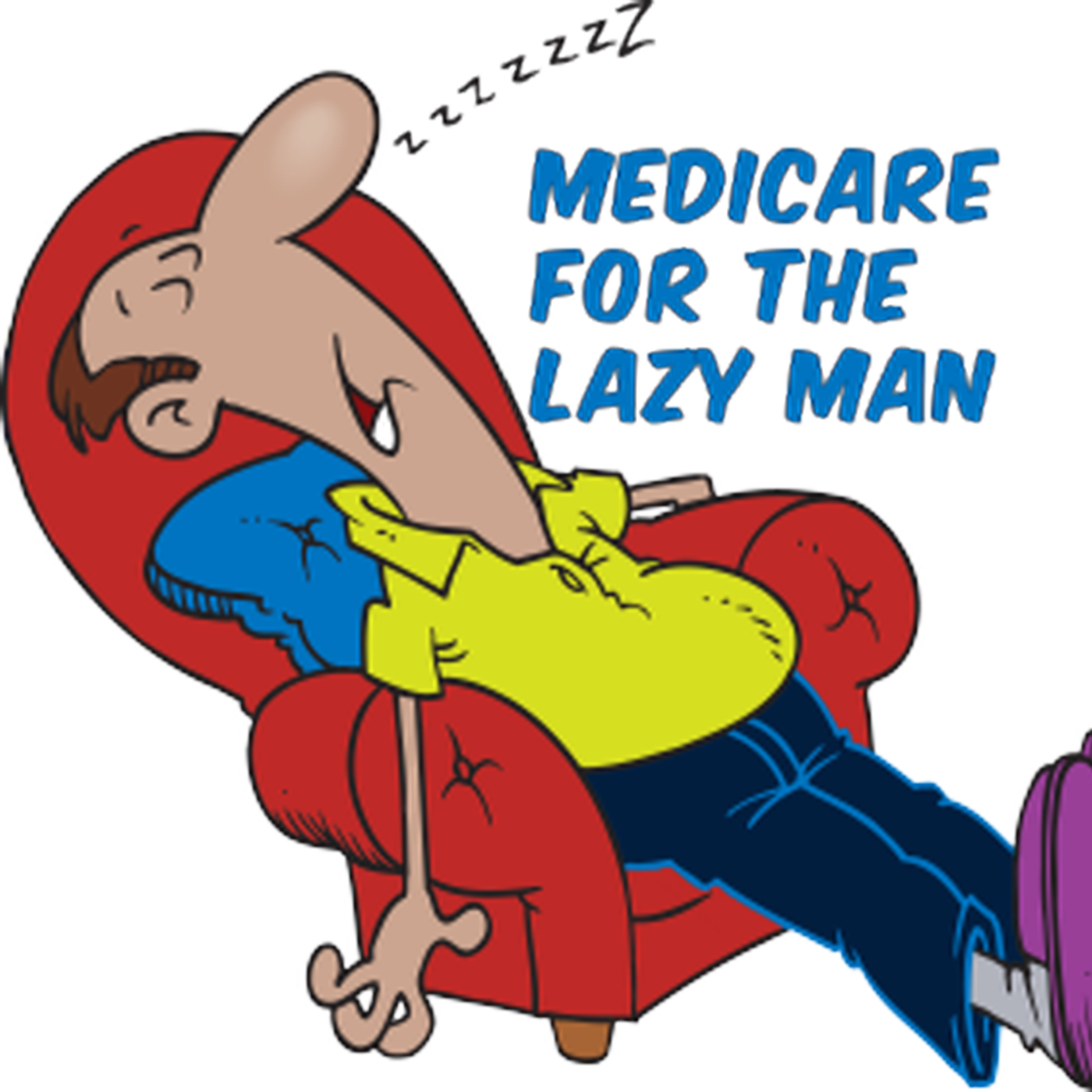 Today we read an article written by a University of Wisconsin transplant surgeon who laments the legal and moral rules that constrain an eager donor's final act of selflessness.
Contact me at: DBJ@MLMMailbag.com
(Most severe critic: A)  
Inspired by:
"MEDICARE FOR THE LAZY MAN 2022; Simplest & Easiest Guide Ever!" on Amazon.com. Return to leave a short customer review & help future readers.
Official website: https://www.MedicareForTheLazyMan.com