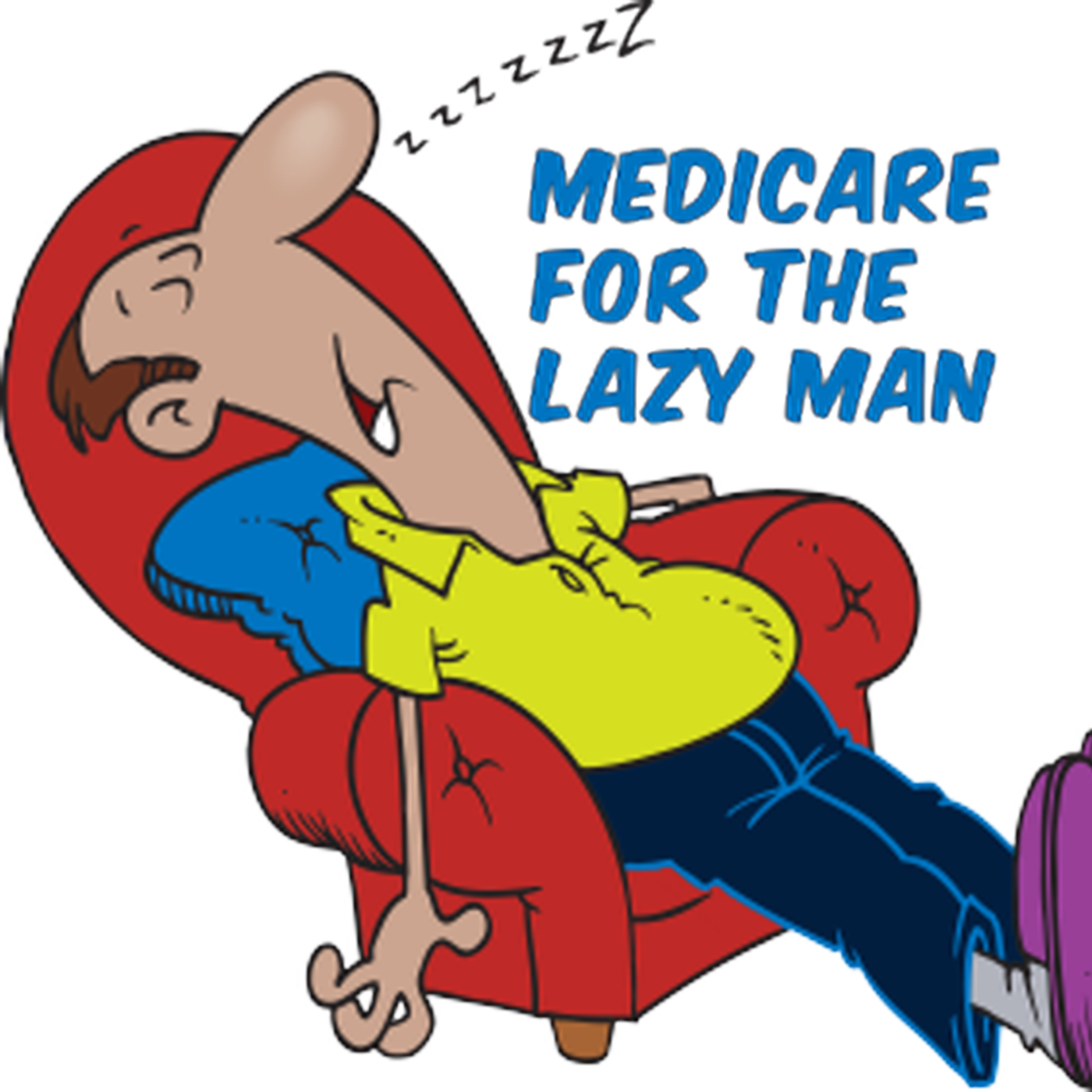 Medicare has very specific rules about when to enroll in Parts A & B. Follow them and all will be well; ignore them and you may find yourself without proper protection for some period of time. The fun starts late, at about minute 18:30.
Prior to that, learn a little of the history of telephone technology from the last millennium. Listen as the Southern Pacific Railroad begat Southern Pacific Transportation Company which begat Southern Pacific Communications which ultimately begat Sprint!
Inspired by "MEDICARE FOR THE LAZY MAN 2020; Simplest & Easiest Guide Ever!" on Amazon and Barnes & Noble. Return to leave a short customer review & help future readers.
Official website: https://www.MedicareForTheLazyMan.com
Send questions & love notes: DBJ@MLMMailbag.com