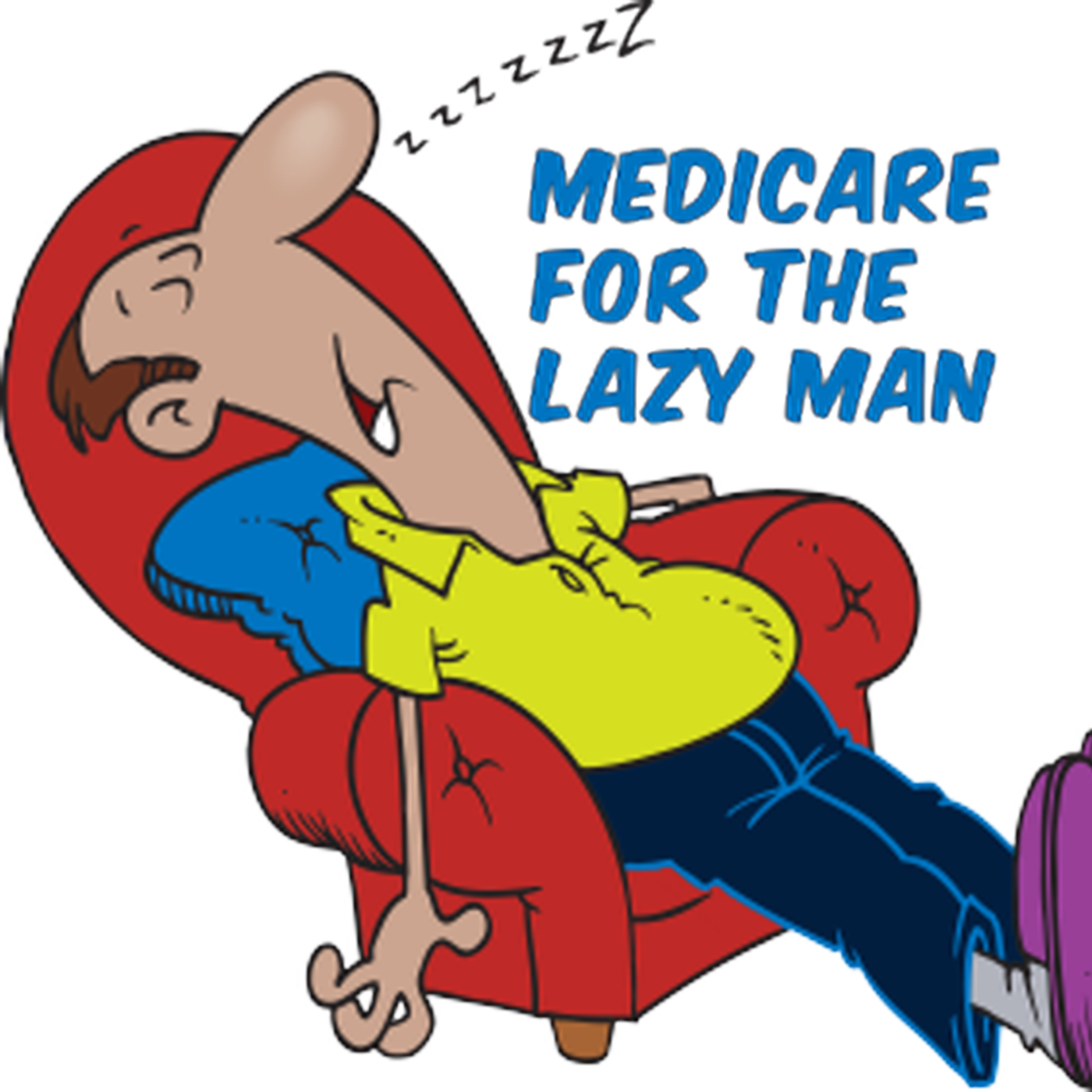 Next is a really short questionnaire for those who want to buy a Medicare Supplement plan.
Answer a few questions, click the button to "submit" and then I will have the minimum info needed to show you the cost of the best Medicare coverage on the market today!
The important stuff begins at minute 5:30.
Inspired by "MEDICARE FOR THE LAZY MAN 2020; Simplest & Easiest Guide Ever!" on Amazon.com and BarnesandNoble.com. Return to leave a short customer review & help future readers.
Official website: https://www.MedicareForTheLazyMan.com
Send questions & love notes: DBJ@MLMMailbag.com